The division mentoring experience
#D31INACTION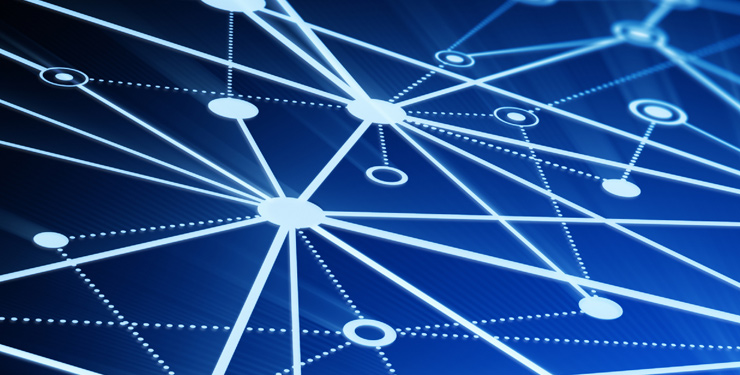 Join Div. 31
Message from the 2015 President
Welcome. Our division provides political advocacy for SPTAs and state issues within the governance structure of APA; it facilitates communication among SPTAs, their staffs and their members; it also promotes and recognizes the activities of individual SPTAs and their representatives.
Outstanding Leaders
Since 1992, Donald McAleer, PsyD, ABPP, has held various positions in the Pennsylvania Psychological Association governance. During his presidential year (2001-2002), he worked with others to franchise the doctoral students of Pennsylvania, drawing them into the larger professional organization. Together they formed the Pennsylvania Psychological Association of Graduates Students, a student organization that bolsters the advocacy and leadership skills of its members and winner of the 2004 APAGS/CAPP/Division 31 SPTA Award.
Div. 31 Twitter RSS Feed
Benefits of Div. 31 Membership
Membership in Div. 31 has many benefits and include working with SPTAs to advance the profession and to promote the highest standards of ethics, accesssing the division's email list which allows you to network with members and discuss issues of concern to students, and obtaining mentorship and opportunities for entry into APA governance.
Advocacy
Video: IPA Executive Director Summarizes RxP Illinois
Terry Koller, PhD, executive director of the Illinois Psychological Association (IPA), deftly summarizes the benefits of supporting prescription privileges for specially trained psychologists in Illinois in the following concise and informative video from the IPA.
Video: Donald McAleer, PsyD, demonstrates how to lobby legislators
Thursday, October 04, 2012