Division 44 Newsletter
A newsletter of Division 44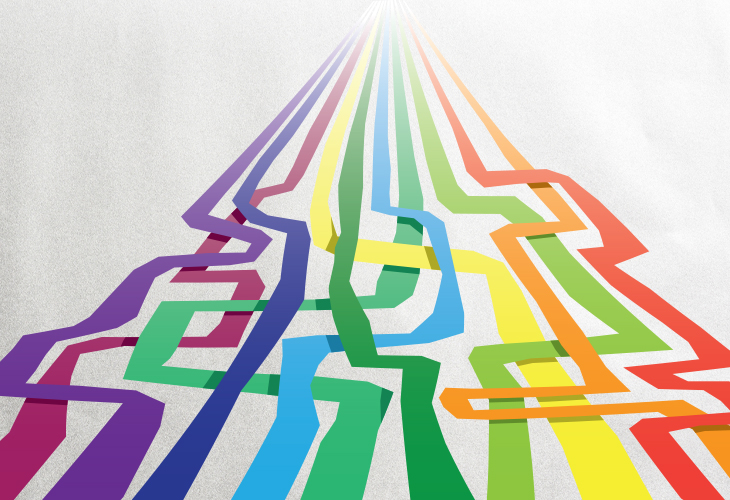 NMCS Travel Award Winner Essays
By
Kevin Delucio, MA
As the U.S. continues to grow in its diversity, so, too, does the need to attend to intersectionality.
By
Della V Mosley, MS
Increase awareness and understanding by applying an intersectional analysis to social issues, such as the #blacklivesmatter or "Fix Society" movements.
By
Arvin Sanders
Psychologists must understand the various ways discrimination affects people, especially when there are intersecting identities.