Div. 20 Award Winners
Student and Postdoctoral Research Awards
2018
Springer Award Winner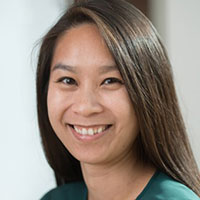 Bio
About Gloria Luong, PhD
Assistant Professor 
Department of Human Development and Family Studies 
Colorado State University 
Her research program focuses on socioemotional development across the adult lifespan.
2018
Mentorship Award Winner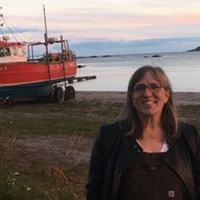 Bio
About Elizabeth A. L. Stine-Morrow, PhD
Professor of Educational Psychology 
The Beckman Institute 
University of Illinois 
She is the current editor of Psychology and Aging and is a respected researcher known for her scientific contributions to understanding language processing and aging and cognitive interventions.
2018
M. Powell Lawton Distinguished Contribution Award Winners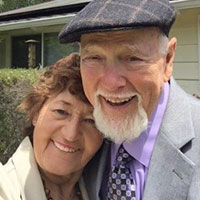 Bio
About Larry W. Thompson, PhD, and Dolores Gallagher Thompson, PhD, ABPP
Professors 
Department of Psychiatry and Behavioral Sciences 
Stanford University School of Medicine 
They are best known for their long-term work in depression treatment for older adults.
2018
Baltes Award Winner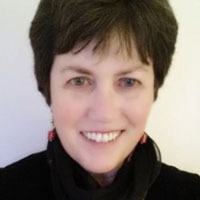 Bio
About Karen Rook, PhD
Professor 
Department of Psychology and Social Behavior 
University of California-Irvine 
She is arguably the leading figure studying close relationships in the later stages of the lifespan.