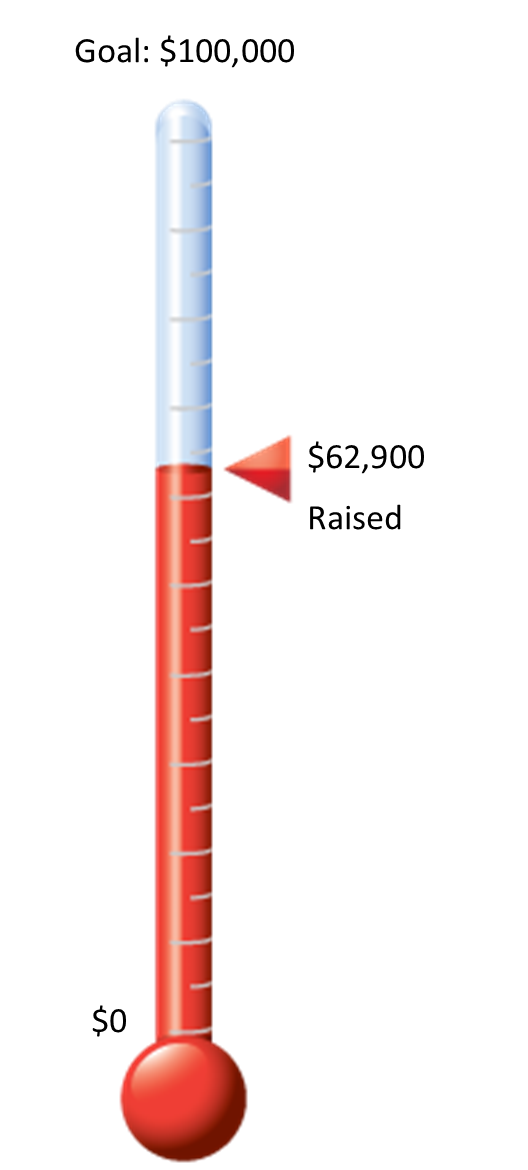 As of Nov. 18, 2020, the Division 20 Fund has raised a total of $62,900 toward the goal of $100,000. 
The Division 20 Fund, also known as the D20 Fund, will eventually support a number of early career outreach efforts, including support for graduate student, post-doctoral and junior faculty travel and research awards. To learn more about the goals of the D20 Fund and how it will support Div. 20, please read a letter from 2017-18 Past President Joseph Gaugler, PhD, about the importance of the division's sustainability.
If you are ready to donate now, please feel free to complete the D20 Fund Pledge Form online or contact the American Psychological Foundation (APF) for a printable version their donation form. If you are giving online, please specify that your donation is for the Division 20 Fund, and please know that online you will not be able to make a pledge but will only be able to give a one-time gift. If you are donating using the APF form, please follow the instructions to designate the amount, duration/frequency of your pledge and source of your pledge. Simply return the completed form the American Psychological Foundation as directed.  
The division thanks you so much for considering to support early career psychologists of Div. 20.