Applied Experimental and Engineering Psychology (Division 21)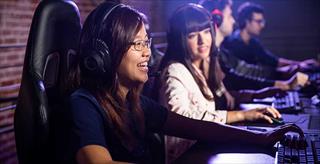 Applied experimental and engineering psychology is the application of psychological principles, knowledge, and research to improve the ability of humans to operate more effectively in a technological society.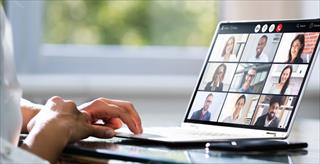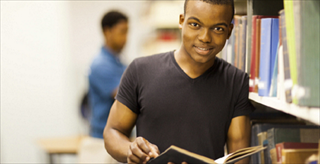 Div. 21 Awards
Div. 21 presents four awards annually to honor exceptional scholarship and research in applied experimental and engineering psychology, particularly from graduate students and early career psychologists.

Div. 21 President's Message
"Applied psychologist" is often what I call myself, as I work in both human factors and industrial-organizational psychology. These are eclectic fields with some shared history that apply psychological theory to design environments (broadly defined) people can use and to enhance well-being and performance in organizations. The term "experimental" in our division name is key, too. We use research and evaluation methodologies to study, better understand, and (hopefully) create solutions for various problems or challenges.
Join for Free
Div. 21 is offering free one-year memberships to APA members who are not currently members of Div. 21 and students. Students who become active in the division during their year of free membership are eligible to apply for subsequent free years of membership.
Journal of Experimental Psychology: Applied® RSS Feed