About Div. 24
The Society for Theoretical and Philosophical Psychology encourages and facilitates informed exploration and discussion of psychological theories and issues in both their scientific and philosophical dimensions and interrelationships.
APA 2021
APA's 2021 annual convention will take place virtually August 12-15 and will include programming for Div. 24 members and those interested in theoretical and philosophical psychology.

Membership
Div 24 has multiple benefits for all membership types.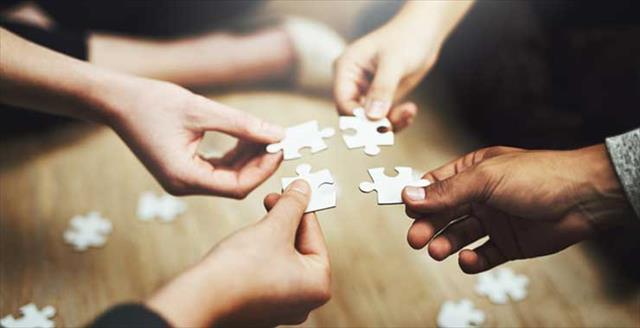 Membership benefits and information
Membership in Div. 24 offers psychologists and others within the field of theoretical and philosophical psychology a professional home where they can connect with colleagues, access academic resources, and keep up with the latest news in the field.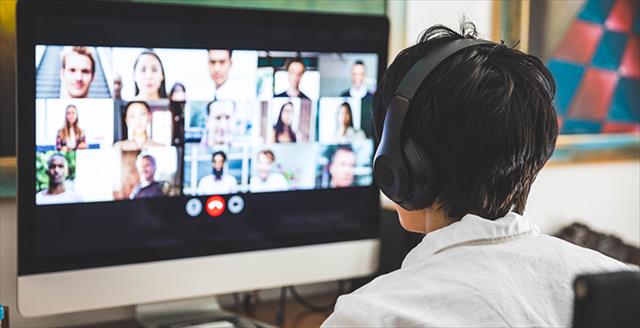 Information for student members
Students who join Div. 24 are able to participate in the division's mentorship program as well as apply for awards and funding opportunities, in addition to becoming part of a larger network within the field of theoretical and philosophical psychology.

News and publications
Div. 24 provides news and updates in theoretical and philosophical psychology as well as publishing a newsletter and journal.


View articles, news, and events of interest to Div. 24 members.


See the latest tweets, news, and announcements from Div. 24.

More information
For inquiries about the division, questions about membership, or more information, please reach out to the appropriate leader within the division.