Join or renew your membership
Become a Div. 24 member or renew your membership today. Joining is easy, and you may use Visa, MasterCard, or American Express. Applicants will receive an email receipt for their payment immediately.
General membership information
All Div. 24 members and affiliates receive the following benefits: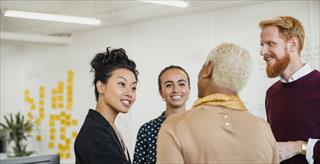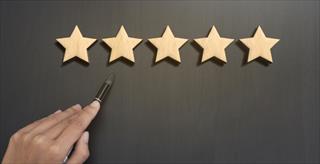 Discover what current Div. 24 members are saying about the ways in which the division helped them as students, early career psychologists and as professionals in their field.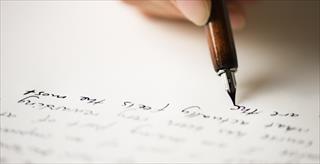 Letter from a former membership chair
Read what a former membership chair shares about the benefits of joining Div. 24 as well as access contact information for the current membership chair and leaders who can answer questions about the division.
Student membership information
Student affiliates enjoy all of the above membership benefits, as well as the following: 
Access to student resources and the student-faculty mentorship program 
Eligibility for annual student travel fund for first authors at annual APA's annual convention and for the annual student paper award and other awards at APA's annual convention.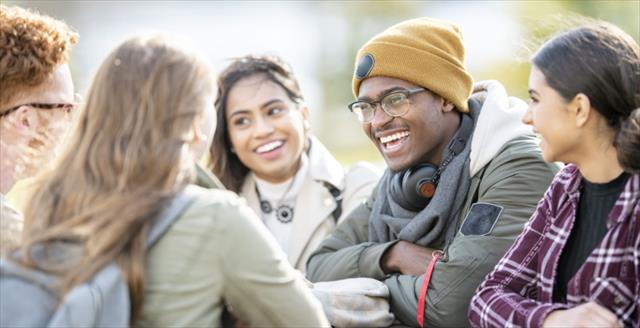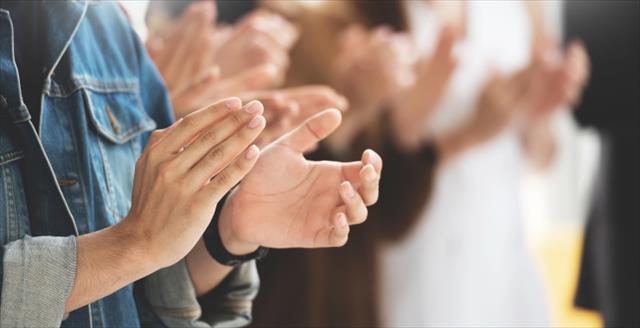 Div. 24 student members are eligible for awards and funding for APA's annual convention.
Contact
For questions about membership in Div. 24, please contact the membership chair.