Student members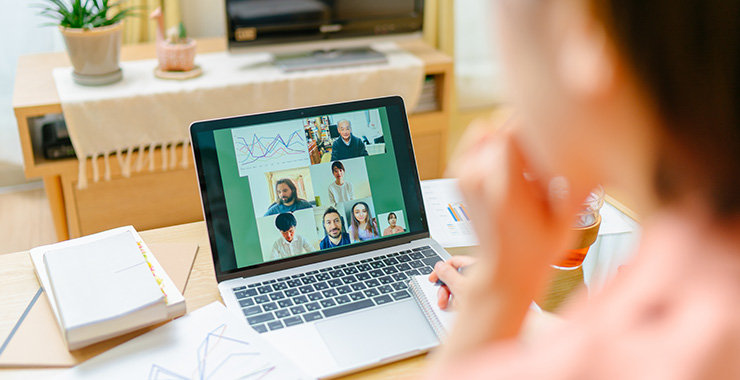 A welcome message and resources for students
Div. 24 recognizes the importance of their student members. 
Student membership with the division provides an excellent forum for burgeoning new scholars and researchers of theoretical and philosophical psychology to explore this area of concentration. Div. 24, as part of its mission, is committed to promoting the career development of their student members and to mentoring students who have interests in theoretical and philosophical psychology. Meeting and collaborating with scholars in the field, as well as networking with peers and mentors who have similar interests – student membership with the division is undoubtedly important for any new scholar pursuing a career with scholarship interests that recognize the importance of theoretical and philosophical issues in psychology. A community of active student members, however, is not only of significance for the student, it is also important to the future of the division, and plays an integral role in defining the division's identity and continued successes. Of benefit to the development of new scholars and also a source of enrichment to the field of theoretical and philosophical psychology, student membership within the division is important. 
We welcome any interested in theoretical and philosophical psychology to consider making Div. 24 part of that which they consider community.
—Marissa E. Barnes, former Div. 24 student representative