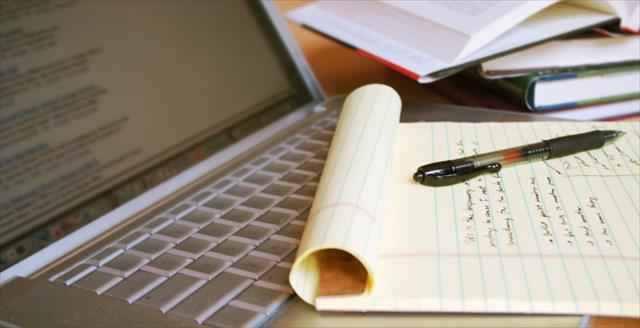 News from members
Keep up-to-date with news from members in the Div. 24 newsletter as well as the latest discussion and research in the field in the division's journal.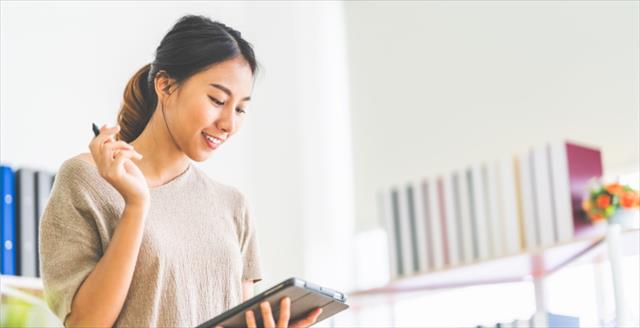 Help for Students
This page provides information for those looking to enter the subfield of theoretical and philosophical psychology, particularly for graduate students and Early Career Psychologists (ECPs). 

View articles, news, and events of interest to Div. 24 members.


See the latest tweets, news, and announcements from Div. 24.

Events
Information about upcoming and past events

Upcoming events
APA's 2021 annual convention will take place August 12-14.
Past events
Div. 24 events from APA 2020, the virtual annual convention, are still available as online videos for convention attendees.

Past events
Div. 24 2020 Mid-Winter Meeting
The Div. 24 Mid-Winter Meeting for 2020 took place in San Diego and offered an opportunity for psychologists to discuss pressing theoretical and societal issues.