Behavior Analysis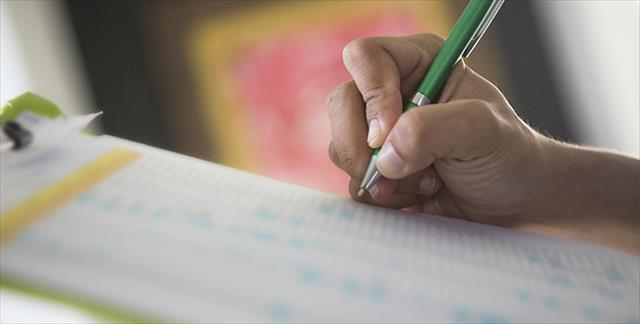 Behavior analysis is a natural science that seeks to understand the behavior of individuals and to apply this understanding in a wide range of settings.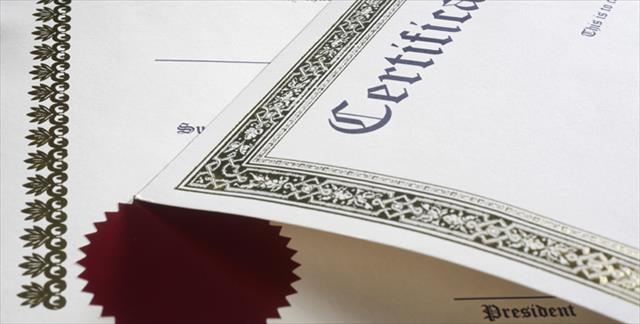 The Behavior Analysis Certification Board protects consumers of behavior analytic services by establishing, promoting, and disseminating professional standards of practice.
Welcome to Div. 25
Div. 25 (Behavior Analysis) promotes basic research, both animal and human, in the experimental analysis of behavior and the application of the results of such research to human affairs. The division was founded in 1964 to promote basic and applied research to stimulate exchange of information concerning such research, and to work with other disciplines whose interests overlap those of Div. 25.
Along with these original objectives, today's division addresses contemporary issues related to the philosophy, research, and applied practice of Behavior Analysis. Originally intended to serve as a voice for behavior analysis within the APA, Div. 25 also is involved with promoting behavior analysis within the larger society.
Join Div. 25
Any fellow, member, associate, or student affiliate of APA is eligible to join Div. 25. In addition, an affiliate membership in Div. 25 is available to non-members of APA. All individuals with an interest in basic and applied behavior analysis are invited to join Div. 25.
Div. 25 newsletter
The latest newsletter issue is now available on the Div. 25 website.