Early Career Psychologists
Div. 28 is actively committed to recruiting, engaging, retaining and serving early career psychologists (ECPs).
ECPs include undergraduate and graduate students, postdoctoral fellows and junior faculty. We encourage you to contact our ECP representative and student representative, included on our leadership listing, for more information.
Become a Member
Membership in Div. 28 connects you to top psychologists who are knowledgeable about the latest research and best practices in psychopharmacology and substance abuse. We provide many opportunities for networking, mentorship, advice and information sharing that will help you expand your expertise to grow your career.
Membership in Div. 28 has been critical to my career as an Early Career Psychologist in psychopharmacology.
Here's what one of our ECP members, Justin Strickland, who has served as the division archivist and 2020 program chair, had to say about his experience in our division: "Membership in Div. 28 has been critical to my career as an Early Career Psychologist in psychopharmacology. Attendance at APA's convention, in particular, affords a fantastic opportunity to meet and network with leaders in the field. The central role that Div. 28 members play in advocating for behavioral science funding has also provided me the training to effectively communicate the importance of our research in public and policy venues."
Division Resources for ECPs and Students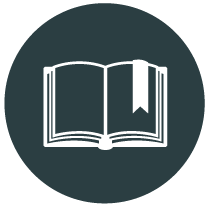 This series detailing the successes of Div. 28 members is aimed at inspiring ECPs as they begin their careers and discover the directions their interests in research, practice or clinical settings may take.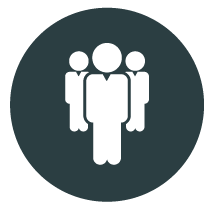 The Div. 28 blog provides news relevant to members, including information about job openings and other career resources.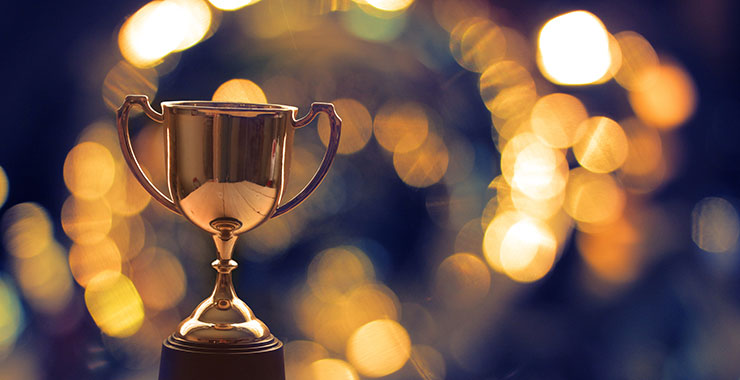 Nominate yourself or an outstanding colleague for Div. 28's prestigious student and ECP awards. Div. 28 recognizes the accomplishments of recent doctoral students, young psychopharmacologists and undergraduate students.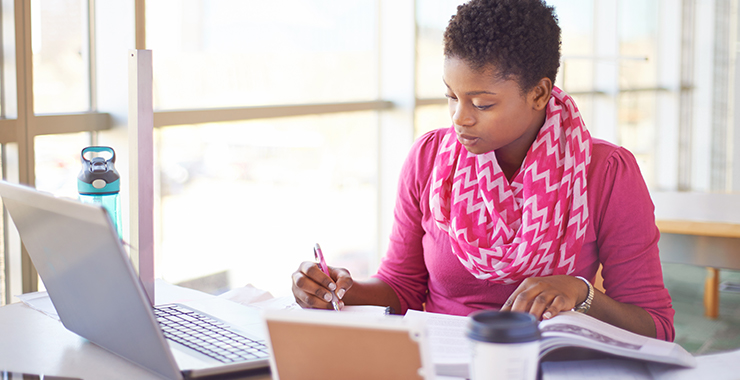 Write for the Division Newsletter
The Div. 28 newsletter, published three times per year, is always looking to highlight the research and activities of members, including student and ECP members. Share advice and resources, ask questions or discuss your work and research.

For Students
Div. 28 offers an array of resources specifically for students interested in psychopharmacology and substance abuse including information about funding opportunities, an undergraduate scholarship, job search and career advice and a wealth of opportunities to connect with other students and advanced professionals in the field.
The Div. 28 Listservs connect members together to facilitate information sharing and networking. The division also maintains a Listserv specifically for ECP members, which includes job postings.
Share your research and accomplishments, connect with others in your field and discover new opportunities. Keep up with your ECP colleagues in psychopharmacology by following us.

Additional Resources
Div. 28 student affiliates and ECP members have found the following resources helpful both in their graduate studies and as they begin their careers.
Karen L. Kelsey, PhD, a tenured professor, university administrator and career coach offers advice and resources for beginning a career in academia.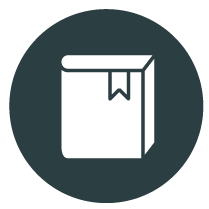 APA provides early career development resources from financial planning and debt management to healthy work-life balance, salary and negation skills, a community of early career psychologists and more.
News & Job Postings from Div. 28's Listserv