The Society for Experimental Psychology and Cognitive Science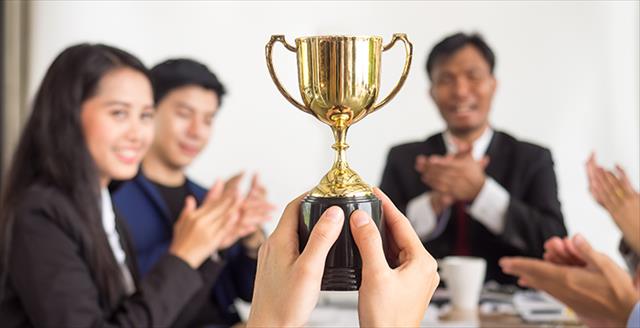 The division recognizes excellence in the field through its lifetime achievement award, early career award, and student poster award, among others.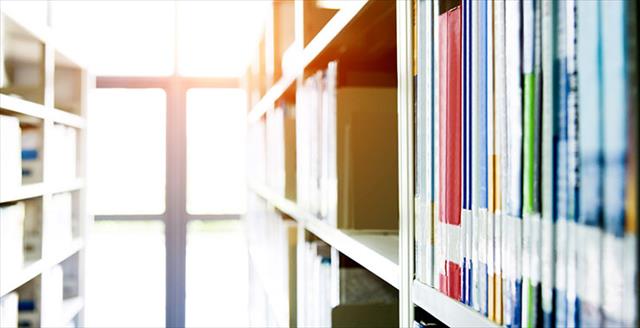 Learn more about division news and events and stay up-to-date with the latest in experimental psychology and cognitive science.

Mission
The mission of Div. 3 is as follows:
Promote research and teaching in the general field of experimental psychology and its many subdisciplines.
Stimulate the exchange of information among its members and with other sciences.
Support experimental psychology — and the science of psychology more broadly — through research, advocacy, education and training, service, policy, leadership in APA governance and collaboration with APA's directorates.
Our members do basic and applied research in varied settings on topics covered by the five flagship Journals of Experimental Psychology. We enthusiastically welcome members who do experimental work in any area of psychology.
Making the job market less scary