Div. 3 in the Wild
Come See Us in 2018
The 126th Annual APA Convention is in San Francisco in 2018, and Div. 3 will have a big presence.
By
Jeff Katz
and
Gene Brewer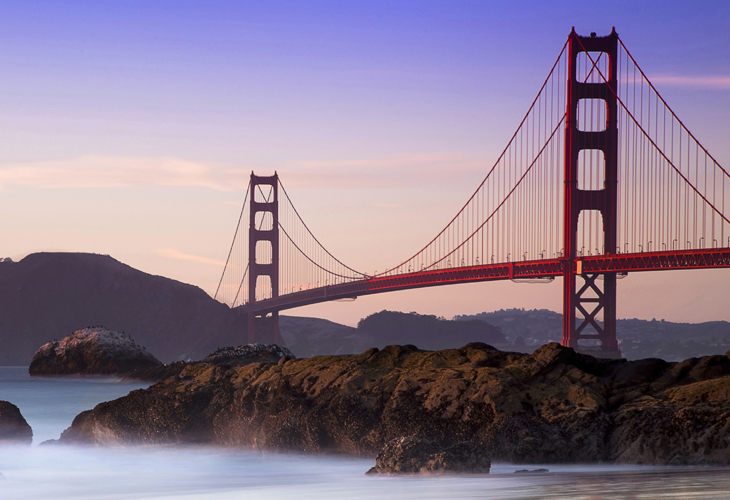 126th Annual APA Convention
San Francisco, Calif.
Aug. 9-12, 2018
Div. 3 will include sessions on Animal Cognition, Big Data, Canine Cognition, Event Cognition, Early Career Science, Presidential Address by Jonathon Crystal, Spatial Cognition, Working Memory and more.