In This Issue
Recruit for Div. 3
An update from Div. 3's membership chair.
By
Bonnie Perdue
Greetings. I am happy to be serving as the membership chair for Div. 3 this year. It is a great honor to be part of such an impressive division, and I look forward to interacting with many of you in the coming year. I want to reach out now to request your help. As membership chair, I will do everything I can to attract and retain members, but the collective society is a far more powerful recruitment agency than any person alone.
Please consider yourself as an advocate for Div. 3. You can talk to colleagues, recommend the division to students, bring us up when chatting at conferences, post a flyer (we've already made one for you, available in the PDF version of this newsletter), share our info on social media and any other means that you can think of to help spread the word about Div. 3.
We all believe in the value of Div. 3, and with your help, we can spread that message to others and maintain a significant presence within APA.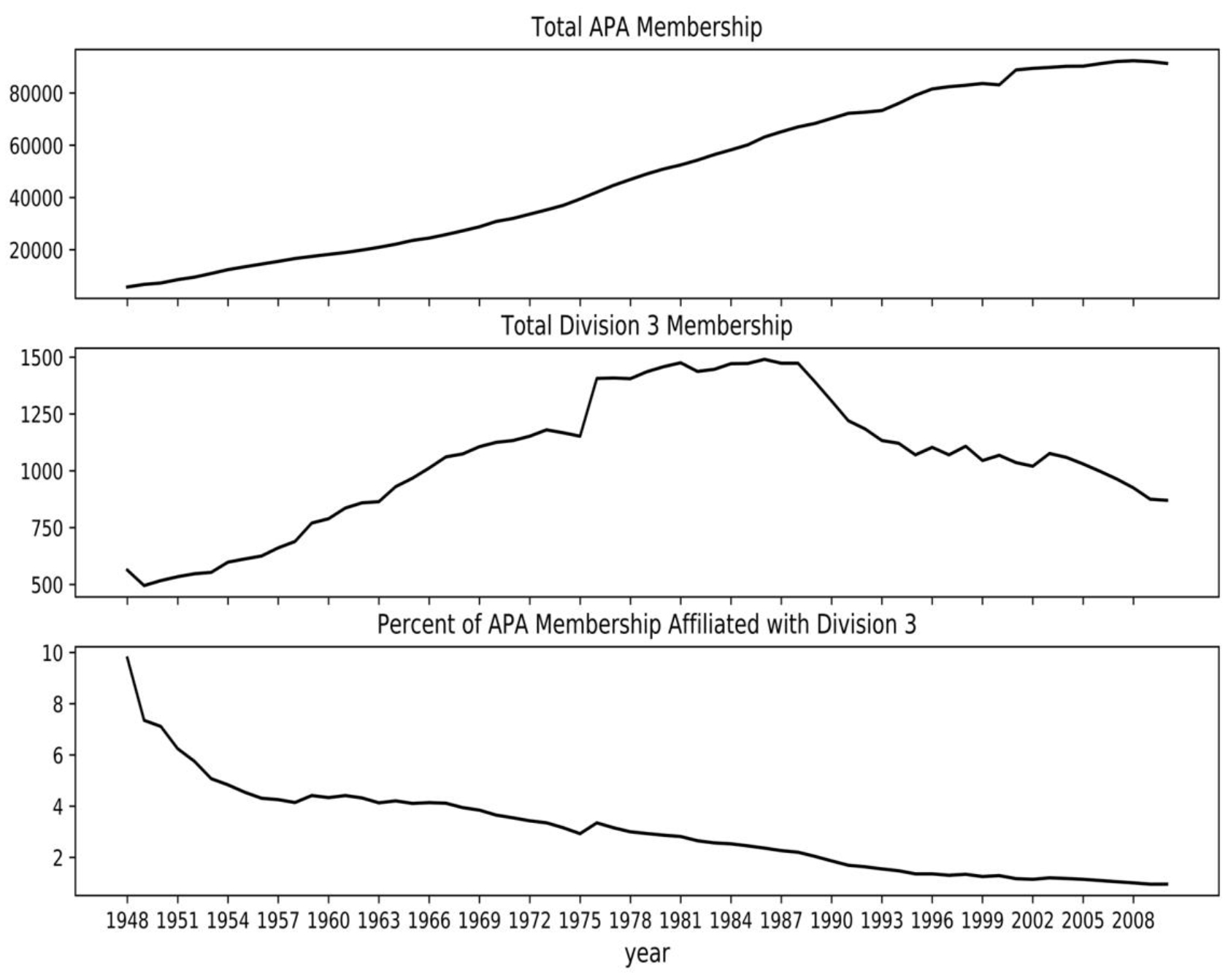 To help you in your recruitment efforts, please feel free to use our print-and-share flyer.
If you have questions or suggestions, or want to communicate the names of any individuals you have attempted to recruit (whether or not they decided to join), please email us.