Div. 3 congratulates the winners at the Psychonomics Society's (virtual) Annual Meeting.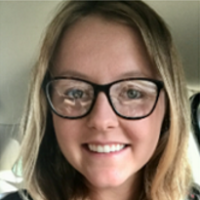 First place went to Sarah Krichbaum of Auburn University for the poster "Measuring Human Olfactory Working Memory Using an Odor Span Task" (Sarah Krichbaum, Jacob Vaughn, & Jeffrey Katz).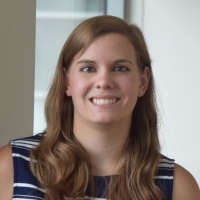 The runner-up was Sarah J. Myers of Colorado State University for the poster "The Benefits of Open-Book vs. Closed-Book Testing" (Sarah J. Myers & Matthew G. Rhodes).

Congratulations to both Sarah Kirchbaum and Sarah Myers!