State, Provincial and Territorial Psychological Association Affairs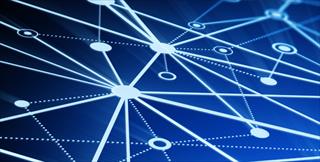 Become involved in Div. 31 association governance, advocacy, and professional development activities.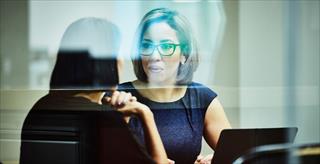 Connect with APA staff and governance on insurance/regulatory, advocacy, reimbursement, and ethics issues.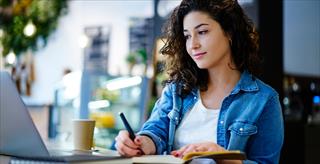 Learn more about benefits and resources for Div. 31 ECP members, including leadership opportunities.
Advocacy
Video: Terry Koller, PhD, IPA's legislative liaison, past executive director and past president, deftly summarizes the need for RxP legislation and the benefits of supporting prescription privileges for specially trained psychologists in Illinois. He does so in this concise and informative video from the IPA.
Electronic Health Record Templates
State-specific EHR templates comply with the laws of each jurisdiction.