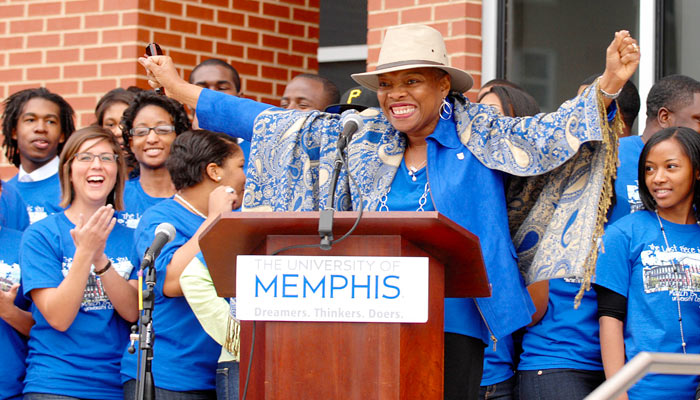 I am very pleased to tell you that the board of Div. 31 has voted to endorse Rosie Phillips Bingham for president-elect of APA. She is the only candidate that Div. 31 will be endorsing this year.
Bingham has said that State, Provincial and Territorial Psychological Associations (SPTAs) represent and protect the practice of psychology. These organizations are concerned with delivering high quality service to individuals and groups and ensuring the welfare of the providers of those services. She knows that SPTAs are also concerned with membership and serving the needs of all members, and she is aware that in some states members of SPTAs are concerned with licensure matters including Omnibus Board Bills and master's level licensure that may threaten doctoral level practice.
Bingham indicated that she will actively support Div. 31 in efforts to support and advocate for SPTAs. She plans to listen to members of Div. 31 as well as to SPTAs.
More information about Rosie Phillips Bingham is available on her campaign website.
Please give Rosie Phillips Bingham your #1 vote in the election later this year.
Thanks,
Linda K. Knauss, PhD, ABPP