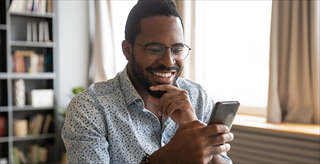 The Humanistic Psychologist is the official newsletter of Div. 32, providing members with news and discussion of current issues in the field. The Div. 32 Psychotherapy and the Arts interest group also produces a newsletter, in collaboration with Div. 10.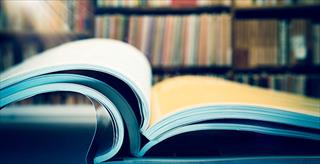 The journal The Humanistic Psychologist publishes qualitative, quantitative, and mixed methods research as well as humanistic, existential, constructivist and transpersonal theories and psychotherapies.
The Society of Humanistic Psychology's YouTube channel provides a wealth of resources on humanistic psychology.
Learn more about Div. 32 and humanistic psychology.
For additional information about the division and other ways to stay up-to-date about the latest in humanistic psychology, please contact Div. 32.