Updated call for papers: Special issue of The Humanistic Psychologist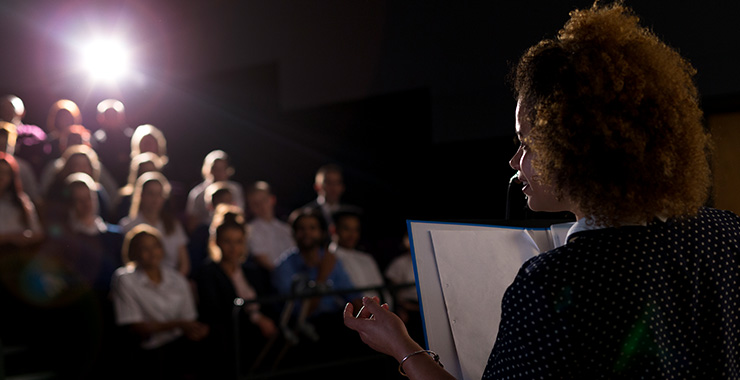 Submit manuscripts on women in humanistic psychology by Jan. 30, 2021.
Over the past several months, we have witnessed the need to honor the universally shared experience 2020 has offered us. In the midst of a pandemic, racial injustice, deep poverty, and global crisis, we are called to care for one another. For that reason, we have decided to extend the deadline for our special issue on women in humanistic psychology and to broaden its scope. In addition to our original goal of highlighting humanistic-existential approaches to women's experiences, we are emphasizing submissions that speak to the impact of COVID-19, the Black Lives Matter movement, and other pressing concerns that 2020 has brought.  Through our shared narrative and wisdom, let us have a voice that calls us all through this time of change.
This is a call for papers for a special issue of The Humanistic Psychologist to acknowledge the concerns and celebrate the contributions of women in humanistic psychology. The call for journal manuscript submissions is open to those offering perspectives on women in humanistic psychology, including:
Humanistic approaches to women's issues
Existential issues women face
Perspectives on feminine hospitality and responsibility in the pandemic and as protestors
(Re)framing self, other, and world amid #MeToo and #BlackLivesMatter
Marginalized populations/intersectionality
Feminist/womanist views on police brutality
Community-based interventions to support racial injustice
Family rights concerns, insights, and vision
Political societal impact portraits
Economic and health care disparities present in the pandemic
Women's sexuality, sensuality, and identity
Contemporary social media and its impact on female lifespan development
Contemplative and mindfulness applications to women's studies
Any other topics related to women in humanistic psychologies
Deadline for submissions is Jan. 30, 2021.
Please submit manuscripts with the designation "For special issue on women" through the online submission portal.
Please send any questions to Donna Rockwell, PsyD, and Vanessa Brown, PsyD, guest editors for the issue. All manuscripts will undergo peer review.
Thank you for adhering to APA style guidelines for all submissions, including references and APA citation format.
Thank you for joining us in this rich investigation of historic and contemporary issues of women in humanistic psychology.