Posted March 7, 2019

by Peggy J. Kleinplatz, PhD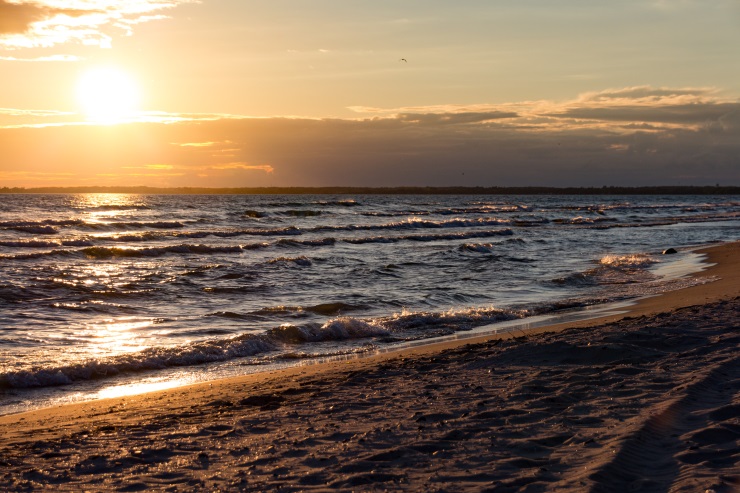 I last updated Div. 32 on our research team's endeavours in August 2017 at APA's convention in Washington, D.C. There have been some developments since then that I wanted to share. As many of you may recall, the Optimal Sexual Experiences Research Team of the University of Ottawa began conducting a series of phenomenologically-oriented studies on "great sex" in 2005.

Our team sought to learn empirically what constitutes optimal sexual experience, what lessons we might learn from extraordinary lovers, about commonalities and differences across our participant groups and about optimal sexual development in long-term couples (Kleinplatz, Menard, Paradis et al., 2009; Kleinplatz Menard, Paquette et al., 2009; Kleinplatz, Menard, Paradis, Campbell et al., 2013; Kleinplatz, Menard, Wannamaker, 2014). We then identified facilitating factors which helped to bring about optimal sexual experiences (some of which are listed in Menard, 2015).

For 10 years, whenever we presented our data, colleagues were inclined to ask if our findings had any practical or clinical value. Could our findings be useful in helping dysfunctional or "ordinary" couples? Or to put it more simply, could anybody become an extraordinary lover? Our reply had always been that this was an empirical question, and it deserved an empirical answer.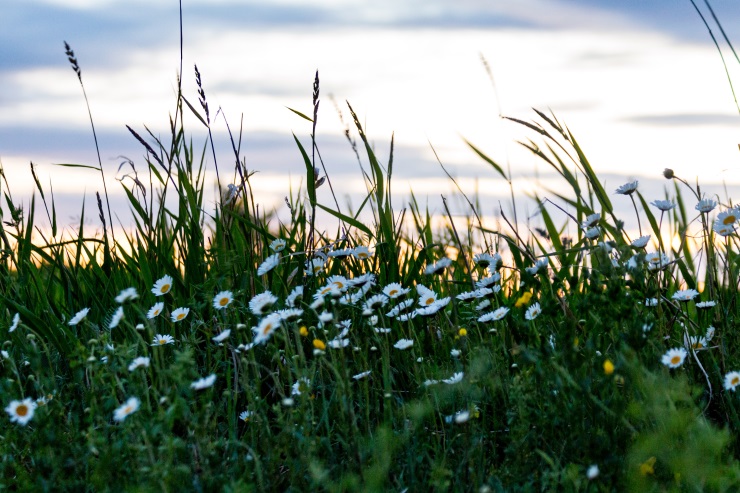 Beginning in 2013, we entered the translation phase of this research endeavour. We applied the lessons from phenomenological research on optimal sexual experiences to develop an existential-experientially based therapy approach to the most common problem seen in sex therapy: sexual desire discrepancy. The usual sex therapy approach in such cases is to treat the identified patient, that is, the one with low desire. Instead of reinforcing normative performance standards, we considered the possibility that low desire represented evidence of good judgement. Perhaps low desire only shifts when we help couples to create sex worth wanting.

So we developed a group therapy approach for couples and kept it inexpensive and accessible. We analyzed the resulting changes using mixed methods. Our first set of findings from this early stage of the research is online:
Kleinplatz, P.J., Paradis, N., Charest, M., Lawless, S., Neufeld, M., Neufeld, R., Pratt, D., Menard, A.D.,
Buduru, B., & Rosen, L. (2018). From sexual desire discrepancies to desirable sex: Creating the optimal connection, Journal of Sex and Marital Therapy,44,5(4) 438-449).
That study involved only 28 heterosexual individuals (14 distressed couples) who were seen in 16 hours of couples group therapy. Significant differences (p < .001) and effect sizes (Cohen's d > 1.4) were found in overall sample means from pre-tests to post-tests and six-month follow-ups in satisfaction with intensity of sexual arousal, variety, pleasure, frequency, partner's initiation, creativity, balance between giving and receiving and emotional opening up. The largest increase was in overall subjective satisfaction with the couple's sex life. There were no differences across teams of therapists. This intervention seems to help clients to enhance erotic intimacy such that sex becomes desirable.
We have thus far increased the sample size to over 100 individuals (over 50 distressed couples) beyond that initial study, added same-sex couples and continue to find the same, highly significant results.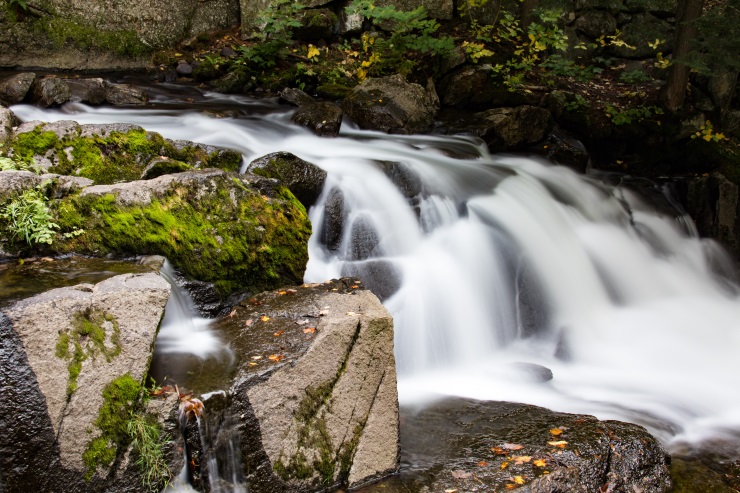 We are now collaborating more widely and over the last year and have been offering trainings to other, experienced couples therapists in this approach. What is especially exciting is that their results parallel those of the team that developed the approach. In other words, these are transferable skills, not only from extraordinary lovers to distressed couples but also across therapists. If you are interested in learning more or joining us, please contact me any afternoon or evening (except Friday night through Saturday afternoon) by phone at (613) 563-0846. As always, no email, please.
I've also provided two of our prior references to the underlying studies and also presented at APA:
Kleinplatz, P.J., Menard, A.D., Paquet, M. P., Paradis, N., Campbell, M., Zuccarini, D., & Mehak, L. (2009). The components of optimal sexuality: A portrait of "great sex". Canadian Journal of Human Sexuality, 18(1-2), 1-13.
Menard, A. D., Kleinplatz, P. J., Rosen, L., Lawless, S., Paradis, N., Campbell, M., and Huber, J. D. (2015). Individual and relational contributors to optimal sexual experiences in older men and women. Sexual and Relationship Therapy, 30(1), 78-93.
As some of you may know, our team had planned to offer training in our approach in New York in the spring. We have encountered an unforeseen problem: Given Mr. Trump's changes to NAFTA, it is no longer feasible for us to provide training in the US. We will have to conduct training in Canada.
Please let me know if you have any questions by phone at (613) 563-0846 Monday Friday, from noon-5:00 p.m. Eastern time. Any email questions or communication should be directed to one of the team members, Jessica Lafreniere.
Please visit us at our research website, which has announcements of new studies, trainings and information about our team, our research and approach.

Thank you for your interest. I welcome all comments and feedback.
Peggy J. Kleinplatz, PhD
Professor/ Professeure Titulaire
Faculty of Medicine
Director of Sex and Couples Therapy Training
University of Ottawa
Telephone: (613) 563-0846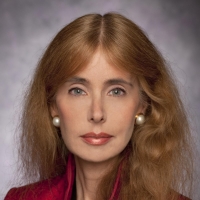 Peggy J. Kleinplatz, PhD, is professor of medicine and director of sex and couples therapy training at the University of Ottawa. Kleinplatz has edited four books, notably New Directions in Sex Therapy: Innovations and Alternatives, (Routledge, 2nd Edition), winner of the AASECT 2013 Book Award. In 2015, Kleinplatz received the Professional Standard of Excellence Award from the American Association of Sexuality Editors, Counsellors and Therapists for teaching, research and clinical practice. Her clinical work focuses on eroticism and transformation while her current research focuses on optimal sexual experience.