The Humanistic Psychologist®
The official journal of Div. 32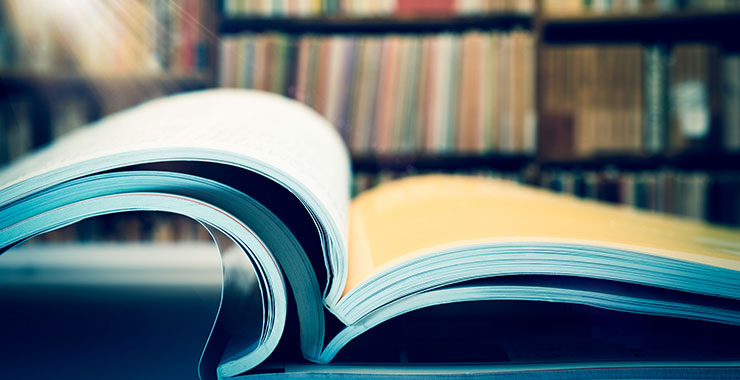 The Humanistic Psychologist is devoted to reflective inquiry into humanistic psychologies.
The journal The Humanistic Psychologist publishes qualitative, quantitative and mixed methods research as well as humanistic, existential, constructivist and transpersonal theories and psychotherapies. The journal welcomes phenomenological, hermeneutic, critical, feminist and multicultural perspectives.
More Information
Accessing the Journal
Access to free, full-text articles from the journal is a benefit to Div. 32 members and affiliates that can be accessed by logging in using your MyAPA user ID and password. If you are having difficulty logging into myAPA, please contact the APA Service Center at (800) 374-2721 or (202) 336-5500, Monday through Friday, between the hours of 9 a.m. ET to 6 p.m. ET.
Submission Information
New manuscripts submitted to The Humanistic Psychologist will be handled by the current editor's editorial board. Submissions are welcome at any time.
Sample Article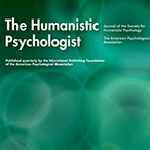 Current articles in The Humanistic Psychologist