Society for Humanistic Psychology Newsletter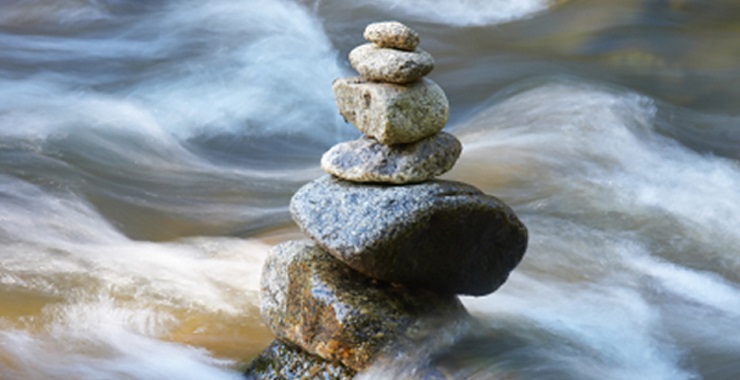 President's Column
In these times of divisive spirit and polarized politics, remember the basic notion that love is all you need…and all there is.
Psychotherapy and the Arts Special Interest Group
Martial Arts and PTSD
Embodied Mindfulness
David Lukoff and Richard Strozzi Heckler discuss Aikido and tai chi as martial arts that embody mindfulness practices, compassion practices and a spiritual path that also provide somatic exercise and opportunities for social touch. They can be particularly appealing to veterans coming from a warrior ethos tradition who are used to coordinating closely with others and rigorous somatic training.
Engaged Narrative Processes
Mindfulness and life stories
Julia Falk, PhD, shares conclusions of research in which participants attached many different meanings to overall course experience, both to the process of finding and sharing stories and to the content of the stories themselves [which] corresponded with existential concerns: being and becoming, awareness, relationship, meaning and responsibility.
The Enneagram and Personal Growth
A simple framework for mindfulness and self-discovery
Darrell Barr explains that unlike many approaches to personality, the enneagram purports to show us not only the bright side of our personalities but also to reveal the subtle ways in which we defeat ourselves. Mindful acceptance of self-defeating patterns promotes growth and enables deeper insights that can drive personal improvement.
International Applications of Humanistic Psychology