Society for Humanistic Psychology Newsletter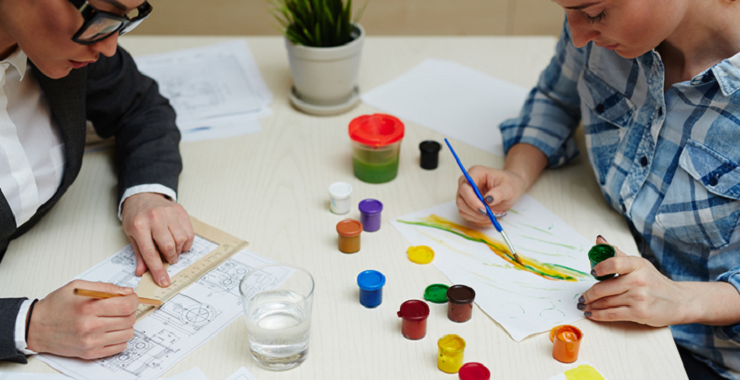 Feature Arrticle
I frame my suggestions as ways to increase our practice of soul care by considering ourselves not as psychologists, but as alteriologists, or stewards and shepherds of forgotten otherness.
Humanistic psychology and cultivation of the soul
Humanistic psychology and psychedelics
Psychedelics and human potential
The meta-message of psychedelic research is that it is highlighting what is already potential and present in each of us. This is clearly the territory of humanistic psychology in its integrative, existential, and transpersonal aspects—none of which are dependent on drug-induced experiences for healing and generating new inner development. 
By Richard Schaub, PhD
Humanistic psychology and scientism
Scientism in psychotherapy
Robert Stolorow, PhD, discusses the ways in which evidence-based practice has been remarkably devoid of philosophical questioning of the nature of psychotherapeutic practice or of the proper evidence for guiding the therapeutic approach to a suffering human soul.
Humanistic psychology and gender
Humanistic psychology and experiential therapy
On the future of humanistic psychotherapy: Insights from the transformational chairwork psychotherapy project
At any given moment in the therapy hour, the patient who is in pain is almost always wrestling with parts that are out of balance, is feeling the burden of a difficult or traumatic story, and/or is having conflict with someone in their life—past, present, and future. The Four Dialogues not only provide a framework for listening, but also, they give the therapist a method for engaging, intervening, and helping their patients to heal.
By Scott Kellogg, PhD, and Amanda Garcia Torres
Humanistic psychology and teletherapy
Humanistic psychology and relational/expressive therapy
A transformative moment
I felt humbled by the not knowing, and the smallness of all of us in the face of the mystery of life and death. The tears were also of gratitude that I had been privileged to be part of such a sacred moment. 
By Ilene A. Serlin, PhD
News and announcements
Division 32 Bulletin Board
Division 32 provides information about its upcoming annual conference in March and its journal editor's report.