Profiles in Psychotherapy and the Arts
Ilene Serlin, PhD, Writes about and Practices Dance Therapy to Promote Well-Being
Ilene Serlin co-wrote a chapter of a new book about dance and well-being and practices dance therapy with Syrian refugees.
By
Ilene Serlin, PhD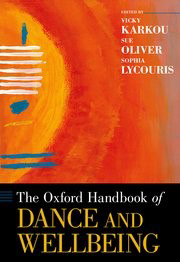 Ilene Serlin, PhD, BC-DMT, co-wrote a chapter in the Oxford Handbook of Dance and Wellbeing. This book brings together an experienced and international group of dance therapists, anthropologists and medical professionals to consider aspects of the role of dance in promoting well-being.The official launch of the book was held on February 23, 2018, at Edge Hill University, UK.
To cite this chapter:
Serlin, I. A., Golduv, N., & Hansen, E. (2017). Dance movement therapy and breast cancer care: A well-being approach. In Karkou, V., Oliver, S., & Lykouris, S., Eds. Oxford handbook of dance and well-being. London: Oxford University Press.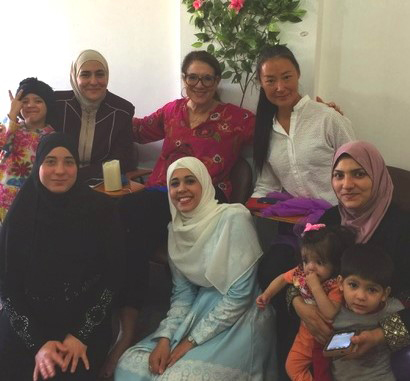 Serlin also continued her work using dance movement therapy to work with Syrian refugees in Jordan at the yearly conference on Intergenerational Trauma in Amman, Jordan. She discusses this work in "Healing Intergenerational Trauma with Dance Movement Therapy."

She continues the two-year training program in Whole Person Dance Movement Therapy in China, teaching counselors and therapists to incorporate embodiment and art into their work. She authored an article about this experience titled "Working with Trauma in China: KinAesthetic Imagining."