Lockdown Incorporation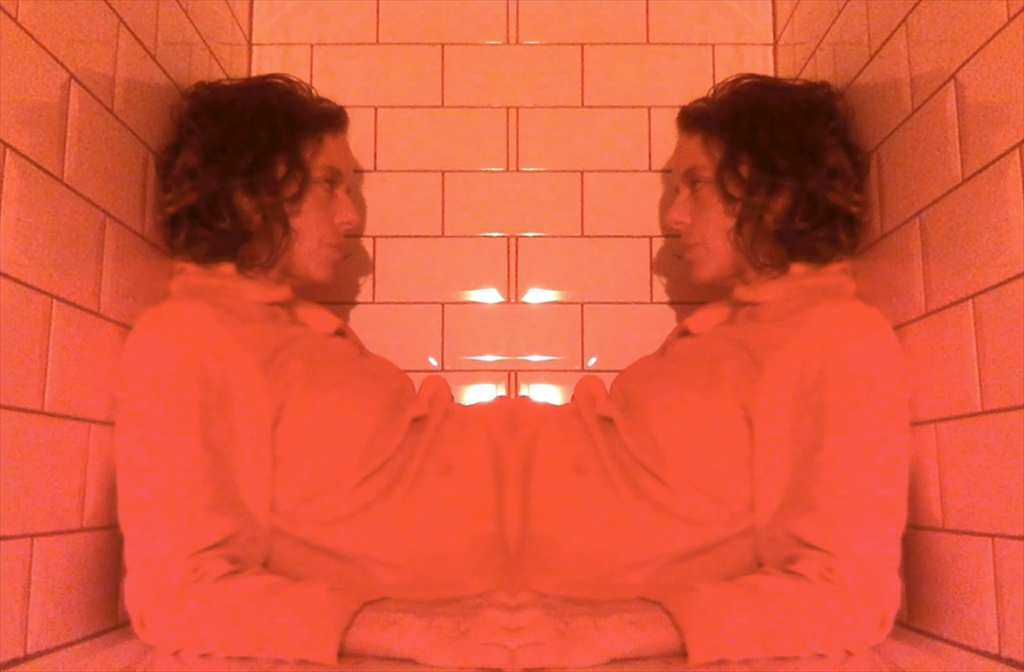 Lockdown Incorporation is a response to lockdown one—being confined with nowhere to run and with many previous go-to distractions impossible, I was forced to face myself. I realized (and I know many of us had similar experiences), that I'd been a stranger to myself in many ways, and now I'm getting to know myself afresh—I feel almost awkward—like I've met an estranged twin sister who is so familiar but so new. This short dance piece was filmed on my "vintage" laptop in my shower in one take in lockdown. It contains no editing apart from original music laid over computer recording and credits at end. It is part of Nonverbal Video Conversations Experiment. 

Aquisse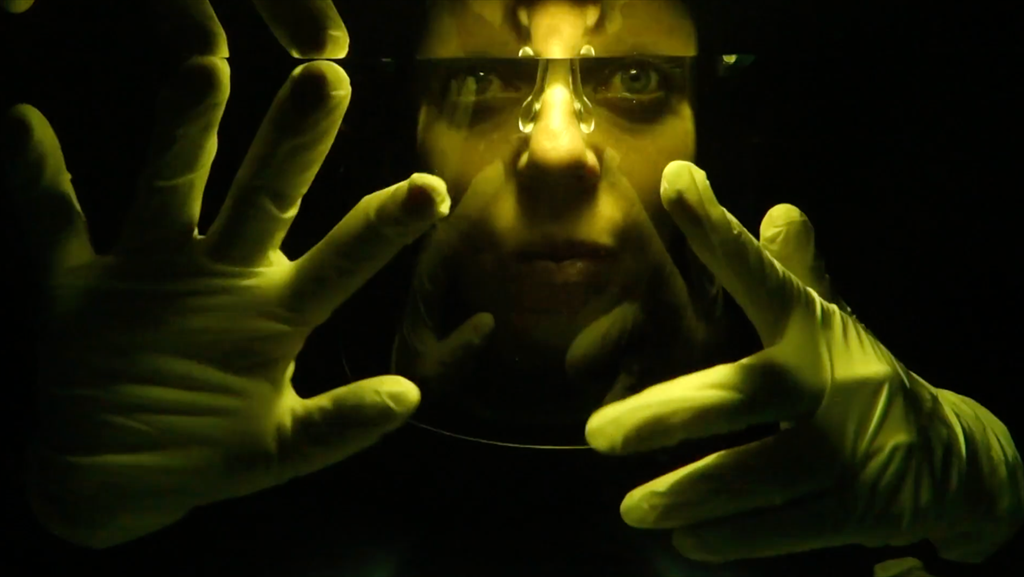 Aquisse is a film from Flying Feet Production, directed by Hattie Worboys. The music video was commissioned by record label Hydrogen Dukebox.
The project was commissioned to create a music video for AQUISSE by Justice by record label Hydrogen Dukebox.