Dear fellow colleague from Psychotherapy and the Arts,
Words often cannot express the surrealistic year we have been through—but the arts sometimes can.
Since the start of the pandemic, Ilene has had the privilege of working with a task force of psychologists, experts in various fields of trauma, on mental health issues arising from COVID-19. They are interdisciplinary and multigenerational, forming a unique collaboration and mutual support, supported by many divisions of APA, including Div. 32 and Div. 10. The task force enthusiastically appreciated the contribution brought by this committee, which focused on the role of experiential therapies, including creative, somatic, and existential approaches. The committee has begun to write about these approaches, participating in roundtables and APA's convention. Many of these approaches are listed in the links below under Ilene's submission to this edition and are stunning contributions to psychological ways to work with trauma.
We all hope you have all had access to the arts to help you get through this year and that we find creative ways toward our new normal.
Wishing you healthy and sane 2021,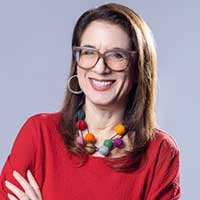 Ilene A. Serlin, PhD, BC-DMT, Co-Editor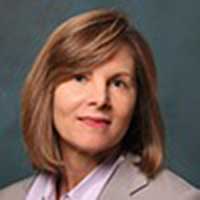 Pamela McCrory, PhD, Co-Editor

Allyn Enderlyn, PhD, FSP, Co-Editor