2021-22 President: Carrie Castañeda-Sound, PhD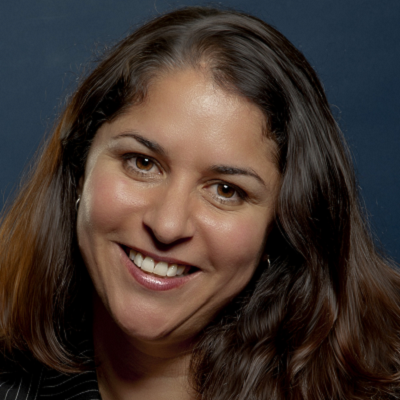 Carrie Castañeda-Sound is an associate professor at Pepperdine University and her teaching and research interests include Latinx psychology, Liberation psychology, and Mujerista Psychology. She directs the Language, Culture, and Gender Lab, which involves students in research in the broad areas of language, culture, and gender within the field of psychology and specifically psychotherapy. She is co-editor with Lillian Comas-Diaz of a special issue in Women and Therapy about Feminist Liberation Psychology for Latinx womxn.
Castañeda-Sound is part of the core faculty of Aliento: The Center for Latinx Communities, and focuses on the training needs of Spanish-speaking therapists; the impact of immigration on individuals and families; and the intersections of identity (gender, ethnic, racial, and sexual). She is currently the director of the Master of Arts in Clinical Psychology with an Emphasis in Marriage and Family Therapy: Evening Format program and is a licensed psychologist in California. 
When she is not working, she can be found cheering on her kids at the soccer field, or hiking with her dog, Luna. A guiding principle in her life is In Lak'Ech / I Am You, You Are Me (Luis Valdez, 1971). She values authenticity, vulnerability, familia, comunidad, y justicia para todxs.