The Society for the Psychology of Women hosts many events to facilitate networking, information sharing, education and research.
APA 2019
At APA's 2019 annual convention in Chicago, Aug. 8-11, Div. 35 hosted informative conversations and roundtables; featured speaker sessions, including the annual division presidential address and poster sessions; hosted a Section Connection event and section meetings; as well as held division meetings and celebrated award winners.

APA 2019 Highlighted Sessions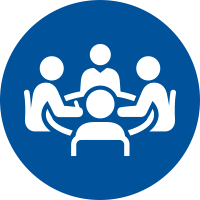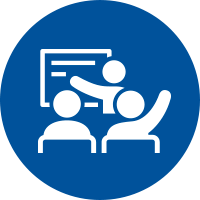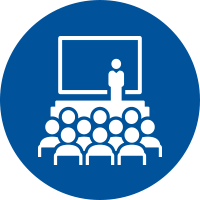 Div. 35's sections hosted a Section Connection event as well as their business meetings.

APA 2020
APA's 128th Annual Convention will be held in Washington, D.C., from Aug. 6-9, 2020. At APA's convention, Div. 35 organizes and presents a variety of programming centered around the psychology of women, feminism and gender. Convention is also an opportunity for division members, particularly students and early career psychologists, to network, share ideas and discuss their work.