Get involved
Make the most of your membership in Div. 36 by getting involved and staying up-to-date with the division.
For students and early career psychologists
Div. 36 encourages the involvement of students and early career psychologists (ECPs) and provides many opportunities for those just getting started in the field.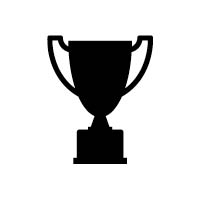 This award recognizes excellence in undergraduate or graduate research on the psychology of religion and spirituality.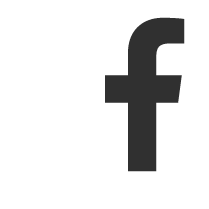 Division 36 grant recipients
These programs were created as part of Div. 36's Social Justice Task for and commitment to diversity, equity and inclusion (DEI). The purpose of these grants is to support scholars themselves who are underrepresented and/or from marginalized populations, and/or engage in research for these populations on DEI issues.
Fellow Interview: Elizabeth Hall, PhD
Elizabeth Hall's research interests include women and work, mothering, sexism, embodiment, and meaning-making in suffering. She has published numerous articles and book chapters on these topics. In all of these areas, she strives to bring together psychological research and theological insights. She teaches integration courses in the undergraduate program, and co-leads a graduate research team on women's issues.
Hall shares her journey into researching the psychology of religion and motherhood ideology.
Div. 36 statement decrying violence and aggression
The leadership of Div. 36 (the Society for the Psychology of Religion and Spirituality) is keenly aware of the tragic history of violence related to religion and spirituality. People of faith have persecuted or terrorized others who believe differently (or not at all) whereas people of faith have, themselves, been persecuted or terrorized by other religious groups or by those who deny faith. Incidents of violence, intimidation and cruelty along these dimensions occur daily around the world though only a relatively few receive widespread or global attention. Thus, it is not possible, as a division, to thoroughly and fairly respond to these many incidents. Consequently, we are compelled to issue an absolute statement decrying all violence and aggression toward any person or group of people due to differences in views of religion and spirituality, including not believing in either. Consistent with our profession's ethical principles and the widespread moral views of many faith traditions, we do condemn all acts that degrade and harm others due to their beliefs or lack thereof regarding religion and spirituality.
Additional APA resources: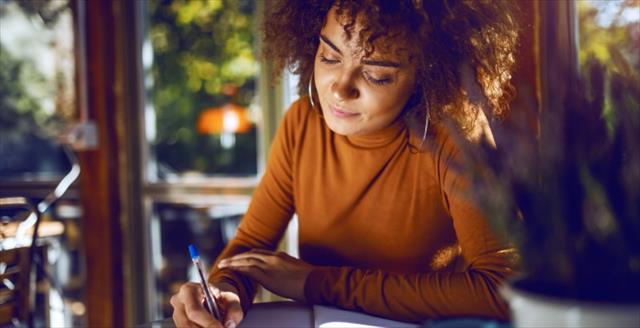 The official Div. 36 journal, Psychology of Religion and Spirituality® publishes articles employing experimental and correlational methods, qualitative analyses and critical reviews of the literature.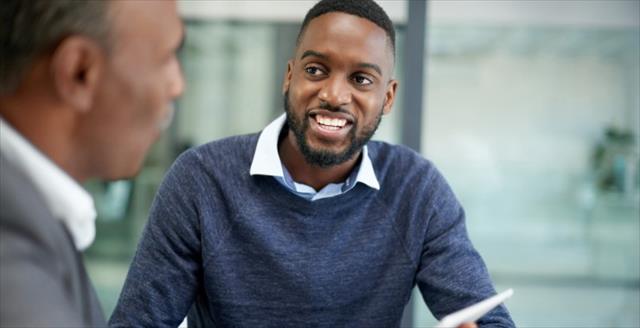 The Society for the Psychology of Religion and Spirituality Newsletter is the official newsletter of APA's Div. 36. It is published three times per year with a focus on cutting edge research, practice and division information.
For more information about the division, membership, or APA, please contact us.
Follow the division on social media to learn more about our news, upcoming events, and more.