Featured articles
March 2022
Reflections on Alexis Abernethy's talk
Daniel Land discusses "Unprecedented times: Opportunities for change in the psychology of religion and spirituality to foster common ground" and provides a history of the division's Social Justice Task Force.
January 2022
Caroline C. Kaufman, PhD, discusses the responsibility of psychologists in the fight against anti-transgender legislation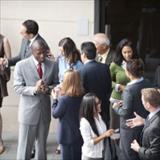 Becoming a Div. 36 member can provide you with a professional home where you can connect with other students and professionals in your field.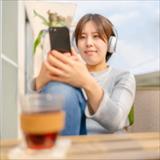 The Div. 36 Listserv is an opportunity for members and other psychologists focused on religion and spirituality to connect online.
Follow Div. 36 on Facebook.
Contact the division for more information.