Section on Child Maltreatment President
Update on the activities of the Section on Child Maltreatment
Elections, awards and more.
By
Stephanie Block, PhD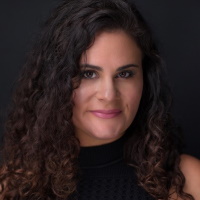 This is an exciting and important time for leadership in the Section on Child Maltreatment (Society for Child and Family Policy and Practice, Div. 37 of APA). We have several positions opening in January 2020, including member-at-large and secretary. We hope you consider joining our executive committee in one of the leadership positions that is now open. Please nominate colleagues or self-nominate! To submit a nomination, please include a copy of your CV and a brief candidate statement indicating why you would like to serve in this position. The candidate statement will be included in the ballots that are sent out at time of election. Email your nominations by Nov. 1, 2019.
It was wonderful to catch up with many of you at APA this summer. The section is proud to announce our annual award winners. Elizabeth Handley, PhD, (Mt. Hope Family Center) received the Karen Saywitz Early Career Award for Outstanding Contributions to Research in the Field of Child Maltreatment. Much of her work has focused on why maltreated children are at-risk for negative outcomes, including substance use and disorder, internalizing symptoms and suicide. We congratulate Elizabeth on the award and are grateful for her impressive record and significant contributions to the field. Justin Harty (University of Chicago) is the winner of the Dissertation Award for his dissertation, "Experiences of Fatherhood Among Young Black Fathers Under the Care of the Illinois Department of Children and Family Services." His work focuses on young black fathers in foster care who are transitioning out of the child welfare system and into emerging adulthood and fatherhood. We look forward to learning more about his findings in the coming years.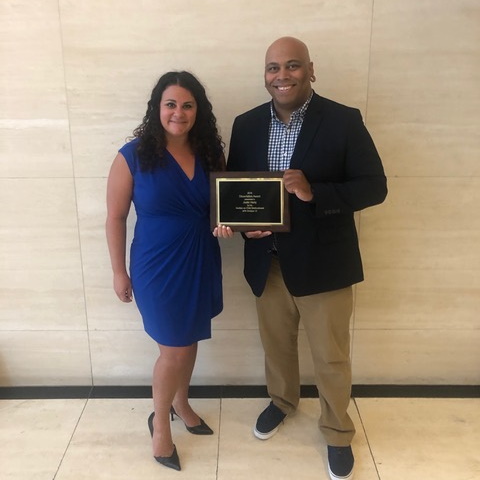 Our members are already busy planning some exciting collaborative symposia for APA 2020! We have started to plan and organize events for our members at other national and international conferences to facilitate networking and camaraderie among child maltreatment researchers. Last March, member-at-large Kristin Valentino, alongside Div. 37 member-at-large Christina Rodriguez, organized a successful Social Hour at the Biennial Society for Research in Child and Family Development conference in Baltimore, Maryland. Please email us if you would like to be involved in planning an event at a relevant conference in your hometown.

Please see Angelique Day's article for an update on policy. A special thanks to our membership chair, Kelly McWilliams, who continues her successful efforts in our ongoing membership drive. Please feel free to contact me to introduce yourself and/or if you have any questions about the section. As a group and as individuals, we are devoted to children's well-being and welfare, and we would love to find a way to involve you in our important efforts!