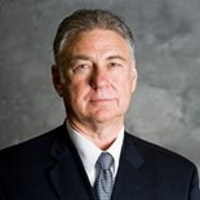 Division 37 is now accepting applications for fellow status!

We invite you to submit a fellows application.

For information on fellowship and application criteria or if you have any questions regarding applying for fellow status with Div. 37, please contact Rick Jay Short, PhD, chair of the Div. 37 Fellows Committee.

For members who are fellows in another division, send Rick Short your curriculum vitae and self-statement outlining your contributions to child and family policy and practice.