Society for Couple and Family Psychology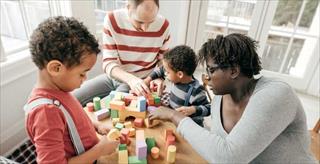 Div. 43 is committed to diversity in thinking, practice, and research and to cultural humility in psychology.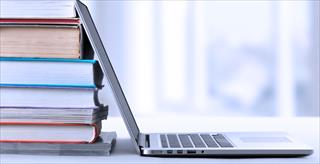 The blog is an opportunity for members to share their views on issues relevant to couple and family psychology.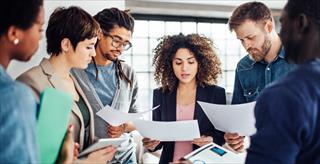 Div. 43 offers special opportunities for involvement and benefits for student members.

President's message
As president of APA's Div. 43, I think the most crucial aspect of my role is to support the health and longevity of the couples and family specialty area. Given that, the Div. 43 board must make decisions and start programs that will increase the likelihood of new psychologists learning best practices in treating couples and families. One way to support acquiring and maintaining couples and family psychology knowledge is through continuing education (CE). My mission as president is to establish an asynchronous CE platform that will allow Div. 43 members and non-members to learn from the leaders in our specialty.

The Couple and Family Psychologist Blog
The Couple and Family Psychologist blog is a publication of Div. 43 to allow members to share insights, research, news and other updates. Launched in April 2020, the blog features articles written by Div. 43 members focused on topics related to education, research, practice and public interest. Members may submit articles for review and publication.
Couple and Family Psychology: Research and Practice
Couple and Family Psychology: Research and Practice is a scholarly journal publishing peer-reviewed papers representing the science and practice of family psychology. The journal is the official publication of the Society for Couple and Family Psychology and is intended to be a forum for scholarly dialogue regarding the most important emerging issues in the field, a primary outlet for research particularly as it impacts practice and for papers regarding education, public policy and the identity of the profession of family psychology.