Anti-racism resources
For couples, families, and psychologists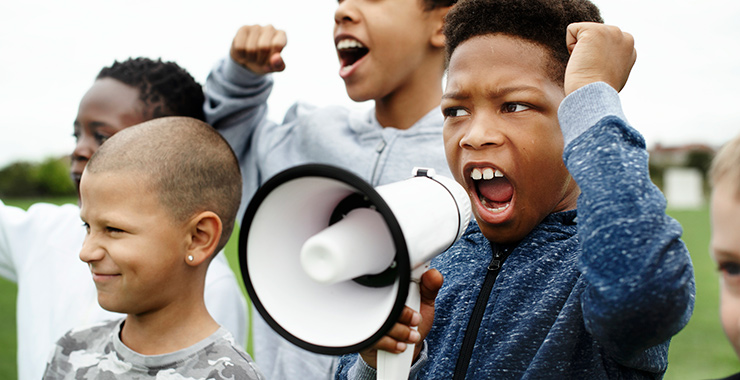 Div. 43 has compiled the anti-racism resources contained on this page to assist individuals, couples, families, and psychologists in grappling with, understanding and opposing the on-going harm that racism causes in the United States.
Online resources
Equal Justice Initiative
The Equal Justice Initiative is committed to ending mass incarceration and excessive punishment in the United States, to challenging racial and economic injustice, and to protecting basic human rights for the most vulnerable people in American society.

"It's because you are white"
This Psychology Today article, by Marianne Celano, PhD., ABPP, on behalf of the Atlanta Behavioral Health Advocates, explains why white therapists should talk to white clients about racism.

"Talking with children about racism, police brutality, and protests" 
This Aha! Parenting blog post discusses ways that parents can speak with children in age-appropriate ways about issues of race and injustice in the U.S.