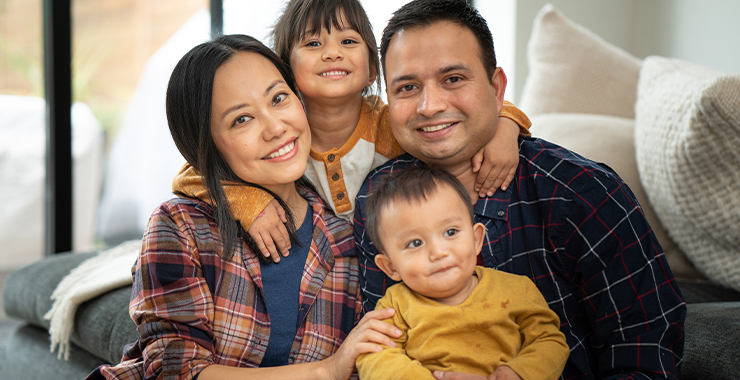 Editor's Note
Welcome to the Summer 2019 issue of The Family Psychologist (TFP).
Vice-President for Education
Diversity and complexity of contemporary families
While the division's vice president for education is concerned primarily with the training of couple and family psychologists, my final column goes along with our APA symposium in addressing the broader need to educate our local communities and larger society about the increasing diversity and complexity of contemporary families.
By Shelley A. Riggs, PhD
Vice President for Practice
Announcement
Volunteer opportunity
The Karnes Pro-Bono Project (KPBP) is helping individuals with their asylum cases and needs assessments from licensed psychologists.