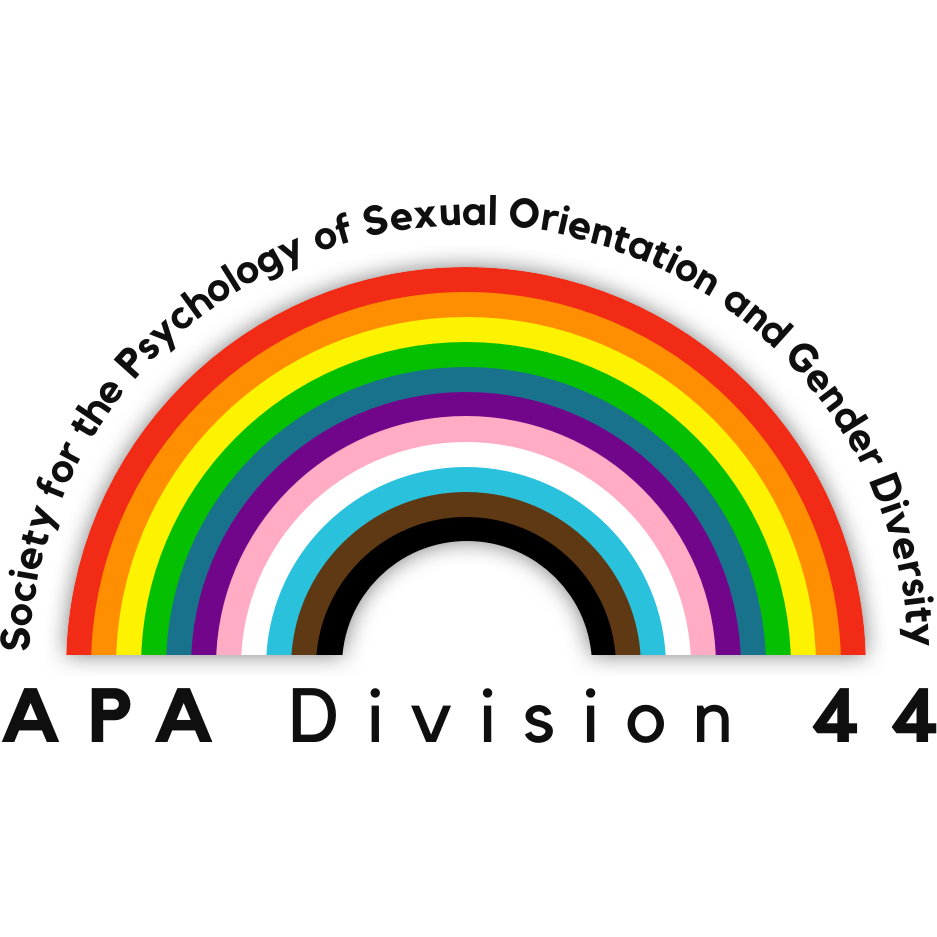 APA's Div. 44 (The Society for the Psychology of Sexual Orientation and Gender Diversity) opposes federal efforts to weaken nondiscrimination protections for sexual and gender diverse people in the Affordable Care Act. The proposed changes, announced by the Department of Health and Human Services, would weaken enforcement of Section 1557 of the Affordable Care Act, which prohibits discrimination in certain healthcare programs and activities based on race, color, national origin, sex, age or disability.
According to Div. 44 Public Policy Committee Co-Chair Michele Schlehofer, PhD, "The negative effects of changes of this nature are far-reaching, opening the door to increased discrimination against sexual and gender diverse Americans."
If the proposed revisions to regulations implementing Section 1557 are enacted, health care workers and provider organizations would be allowed to discriminate in service provision solely on the basis of personal religious or moral reasons.
Health care access for sexual and gender diverse people is already perilous: research by the Center for American Progress (2018) found that about 8% of lesbian, gay, and bisexual people, and 27% of transgender and gender nonconforming people, report being denied health care due to their sexual orientation or gender identity.1 Sexual and gender diverse people also report being harassed and treated negatively by medical providers at greater rates than the general population. For instance, one study found that 24% of transgender and gender nonconforming people avoided or delayed going to the doctor when they were sick due to fears of discrimination.2 This treatment can lead many to postpone or avoid seeking health care. Providing mechanisms by which medical personnel can deny health care services to sexual and gender diverse people is likely to further exacerbate these experiences. This is particularly concerning for those who live in rural areas, in which there are fewer options for care.
According to Nick Grant, PhD, Div. 44 public policy committee co-chair, "Removal of nondiscrimination protections can have significant negative mental health consequences for sexual and gender diverse people."
Research shows that policies that discriminate or that fail to provide equal protections are associated with increases in stigma, discrimination and victimization.3 Conversely, a growing body of research demonstrates that nondiscrimination policies that include protections for sexual and gender diverse people lead to better communication with health care providers4 and reduced stigma, all of which leads to better health and mental health and outcomes.5 
Div. 44 affirms the APA's concerns regarding the proposed changes. This statement represents the perspective of Div. 44.

Nick Grant, PhD, and Michele Schlehofer, PhD
Co-Chairs, APA's Div. 44 Public Policy Committee
Footnotes:

1Center for American Progress (2018). Discrimination prevents LGBTQ people from accessing health care. Available: https://www.americanprogress.org/issues/lgbt/news/2018/01/18/445130/discrimination-prevents-lgbtq-peopleaccessing-health-care/
2James, S. E., Herman, J. L., Rankin, S., Keisling, M., Mottet, L., & Anafi, M. (2016). The Report of the 2015 U.S. Transgender Survey. Washington, DC: National Center for Transgender Equality. Available at: https://transequality.org/sites/default/files/docs/usts/USTS-Full-Report-Dec17.pdf
3Gleason, H. A., Livingston, N. A., Peters, M. A., Oost, K. M., Reely, E., & Cochran, B. N. (2016). Effects of state nondiscrimination laws on transgender and gender non-conforming individuals' perceived community stigma and mental health. Journal of Gay and Lesbian Mental Health, 20, 350-362.
4Baldwin, A. M., Dodge, B., Schick, V., Sanders, S. A., & Fortenberry, J. D. (2017). Sexual minority women's satisfaction with health care providers and state-level structural support: Investigating the impact of lesbian, gay, bisexual, and transgender non-discrimination legislation. Women's Health Issues, 27, 271-278.
5Hatzenbuehler, M. L., Keyes, K. M., & Hasin, D. S. (2009). State-level policies and psychiatric morbidity in lesbian, gay, and bisexual populations. American Journal of Public Health, 99, 2275-2281.