Division 44 Newsletter
A newsletter of Div. 44
April 2022
|
Vol. 37, No. 1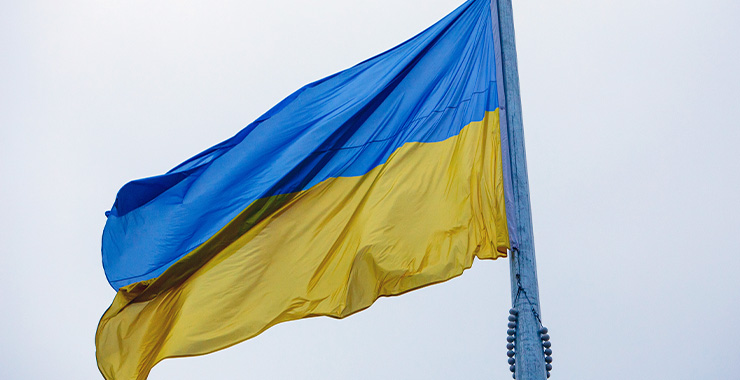 Ukraine
A reflection on the invasion of Ukraine.
APA news
APA Council of Representatives report
First Black, openly Gay, male-identified APA president.
By Arlene Noriega, PhD, Terry S. Gock, PhD, and Sarah Estes Burgamy, PsyD
Continuing the legacy of guiding psychologists toward affirmative and culturally responsive care
Special journal issue discusses new Guidelines for Psychological Practice with Sexual Minority Persons.
By Franco Dispenza, PhD
Nicholas Grant, PhD, advocates for equitable care for the LGBTQ community
Div 44 Member featured in APA's Monitor on Psychology.