Div. 44 Position Statements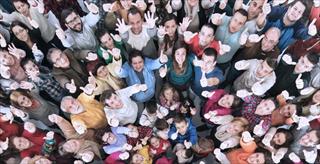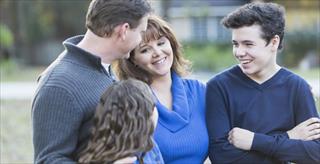 Family Equality Council
Supporting families and advancing legal and lived equality for LGBTQ families, and for those who wish to form them, through building community, changing hearts and minds, and driving policy change.
TransYouth Family Allies
Empowering children and families by partnering with educators, service providers and communities, to develop supportive environments in which gender may be expressed and respected.

Parents, Families and Friends of Lesbians and Gays (PFLAG)
PFLAG is the extended family of the LGBTQ community. We're made up of LGBTQ individuals, family members and allies. Because together, we're stronger.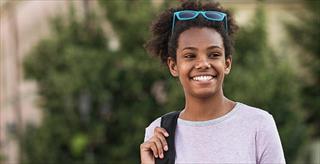 The Trevor Project
Provides crisis intervention and suicide prevention services to lesbian, gay, bisexual, transgender, queer & questioning (LGBTQ) young people under 25.
Gay-Straight Alliance Network (GSA)
A next-generation LGBTQ racial and gender justice organization that empowers and trains queer, trans and allied youth leaders to advocate, organize, and mobilize an intersectional movement for safer schools and healthier communities.

Gender Spectrum
Provides an array of services designed to help families, schools, professionals, and organizations understand and address concepts of Gender identity and expression.

For the Aging LGBTQ Community
For the LGBTQ Community after Trauma
Supporting LGBTQ Youth in Schools
Materials for School Administrators
Print Resources

Biaggio, M. (2004, Spring). Thoughts on addressing institutional sensitivity to lesbian/gay/bisexual individuals and groups. Division 44 Newsletter, 25-26. 
Biaggio, M., Orchard, S., Larson, J., Petrino, K., & Mihara, R. (2003). Guidelines for gay/lesbian/bisexual-affirmative educational practices in graduate psychology programs. Professional Psychology: Research and Practice, 34, 548-554.
These resources are provided below for our members and other website visitors. Please note that Div. 44 is not responsible for the content or opinions expressed on other websites or within linked documents.