Society For Media Psychology & Technology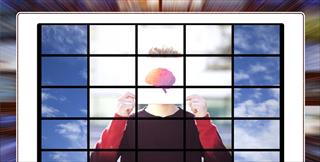 Our mission is to advance the science of psychology in the research, use, and development of media and technology.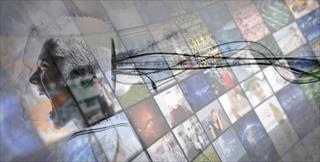 Media psychology focuses on the psychology behind media and technology use and impact.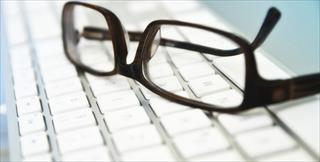 The Division 46 magazine publishes articles relevant to media psychology and technology.
Media Psychology and Technology
Div. 46 was founded in the 1980s to bring scholars, researchers, practitioners, and clinicians together to understand the implications of mediated communications and the increasing integration of media technologies across society.
The rapid change in the media landscape in the last 20 years highlights the importance of media psychology to understand the psychological impact of human interaction with media technologies across society and around the globe. This makes the field of media psychology an exciting and continually evolving field that touches every aspect of life, from business, entertainment and leisure to education and healthcare.
Media Psychology Spotlight

H. Chad Lane, PhD, researches applications of artificial intelligence to educational problems. He joined the USC Institute for Creative Technologies in 2004 where his work has focused on issues related to learning in game-based and informal learning environments. The central aim of this effort has been to augment systems with automated guidance and feedback, in order to ensure that learners acquire the knowledge that the systems intend to teach.