About Us
Div. 49 provides a professional home for all psychologists interested in the study and application of group dynamics. The division promotes the development and advancement of the field of group psychology and the modality of group psychotherapy through research, teaching and education and clinical practice.
Welcome
If you have arrived here, then you are likely someone interested in group therapy, group dynamics or any of the myriad ways in which groups can manifest themselves. Joining our Society will connect you to a community of academics and practitioners who share your fascination with group work and see a place to learn, interact and develop shared interests. We are home to wide variety of group people – social psychologists, group therapists, team and organizational dynamics experts.
Get Involved
We invite you to learn more about our Society and considering joining. Once you become a member, there are many ways to get involved.
For Group Psychotherapy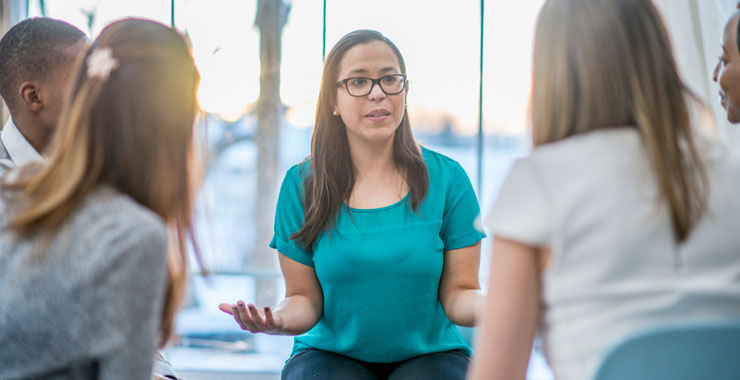 From Div. 49 Publications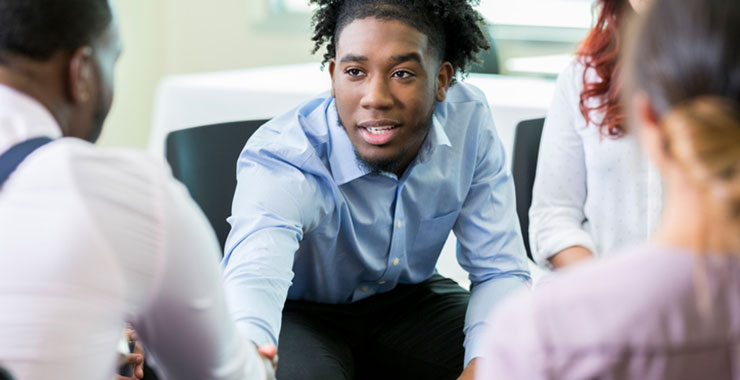 From APA Publications
For Students and Early Career Psychologists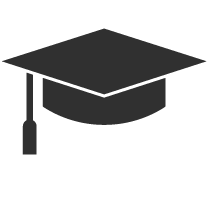 Div. 49 fosters opportunities for student involvement in a diverse and positive organizational culture that encourages networking, mentoring, participation and service.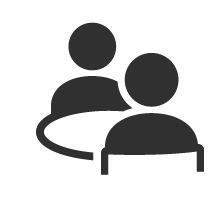 Div. 49 assists psychologists beginning careers in group psychology and psychotherapy with career development, financial planning, work/life balance, funding and grants.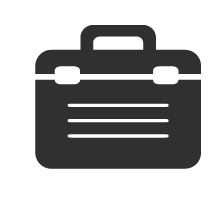 Many psychology fields work with groups, offering career paths, including clinical, counseling, social, industrial-organizational, addiction, child and adolescent, military and sport psychologists.
Publications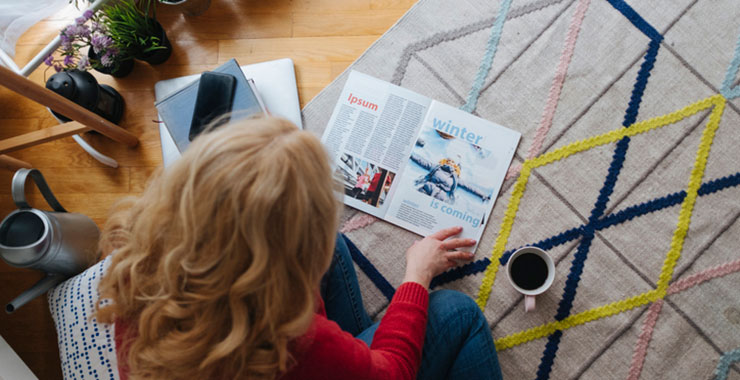 Stay up-to-date with news and resources for students and psychologists at all career levels by reading the latest issue of our newsletter.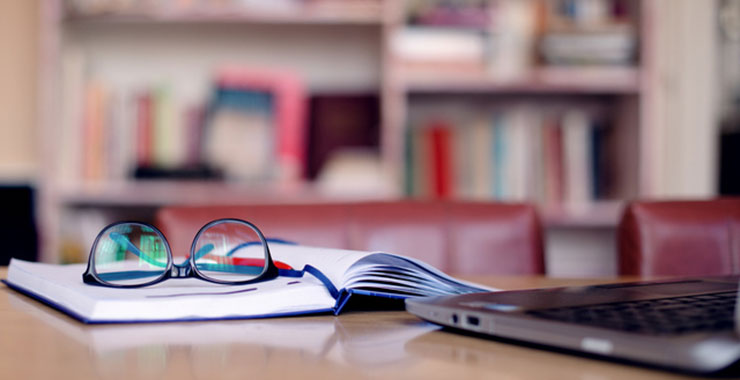 Group Dynamics: Theory, Research and Practice
Div. 49's journal publishes original, empirical articles, theoretical analyses, literature reviews and brief reports. Connect with us on Facebook for news, events and other updates related to group psychology and group psychotherapy.
Related
Member Benefits
Discover the academic and professional resources available when you become a Div. 49 member.
Overview
Explore the history of Div. 49, as well as resources and videos for those interested in groups.

Contact

To learn more about Div. 49, ask questions or become involved, we invite you to
contact us.