About Us
Div. 49 provides a professional home for all psychologists interested in the study and application of group dynamics. The division promotes the development and advancement of the field of group psychology and the modality of group psychotherapy through research, teaching and education and clinical practice.
News of interest to Div. 49 members.

Welcome
Welcome to APA's Div. 49 (Society of Group Psychology and Group Psychotherapy), In 2021 we continue to face the worldwide pandemic of COVID-19, which has been made worse by the longer-standing social problems of economic inequality and embedded racism in so many of our public and private institutions. We will continue to face these issues and have been fortunate to have had strong and thoughtful Society leadership that leaves us ready to carry on.
Get Involved
We invite you to learn more about our Society and considering joining. Once you become a member, there are many ways to get involved.
For Group Psychotherapy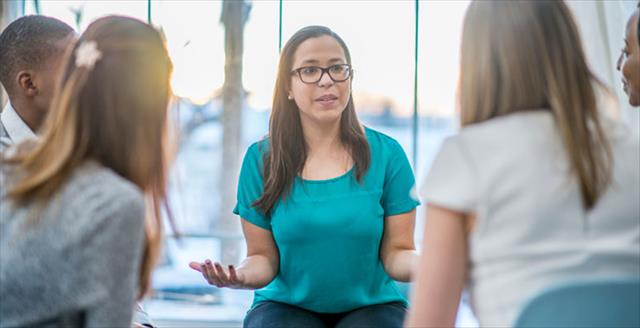 From Div. 49 Publications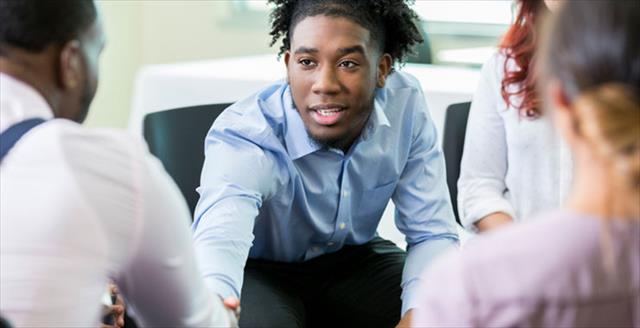 From APA Publications
For Students and Early Career Psychologists
Publications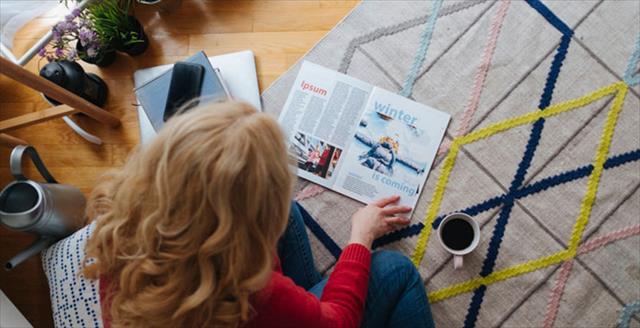 Stay up-to-date with news and resources for students and psychologists at all career levels by reading the latest issue of our newsletter.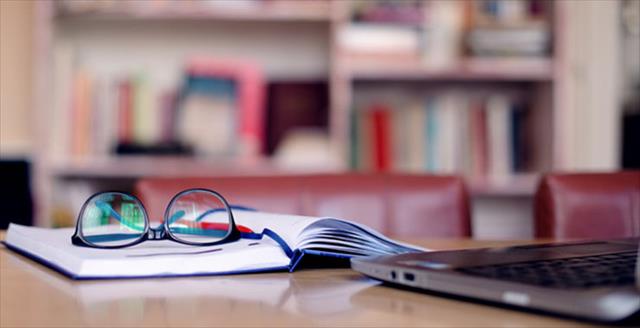 Group Dynamics: Theory, Research and Practice
Div. 49's journal publishes original, empirical articles, theoretical analyses, literature reviews and brief reports. Connect with us on Facebook for news, events and other updates related to group psychology and group psychotherapy.