by Debra O'Connell, PhD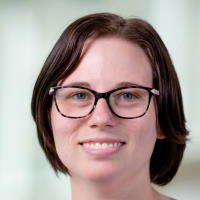 I am happy to report that our division continues to be in a solid financial position. Reporting of our final 2021 Actual spending is delayed as I am still awaiting the final financial reports from APA. However, most of our 2021 spending has been accounted for as of the December 2021 financial report, and we did not exceed our proposed spending. Further, we ended 2021 with a balance of approximately $145,000 in the bank. The final Budget vs Actual report for 2021 will be presented in the Div. 49 summer newsletter. 
Our budget for 2022 (PDF, 102KB) was approved by the Board at the recent midwinter meeting. We have several exciting changes coming soon in terms of the budget, including a new revenue stream from CE trainings, a plan to offer additional travel scholarships to mentees of Division 49's Institute program, and embarking on an exciting opportunity to invest some of our funds with a wealth management firm to increase our long-term financial stability and eventually offer even more funding opportunities to our members. Much of the increased spending compared to 2021 reflects the anticipated return to an in- person APA convention this summer. However, this may change depending on the evolving COVID-19 situation. As you will note, much of the rest of the annual budget goes to support basic operations of the division.
If you have any questions about this report or anything related to our division's finances, feel free to contact me at any time.