March 2019
|
Vol. 29, No. 1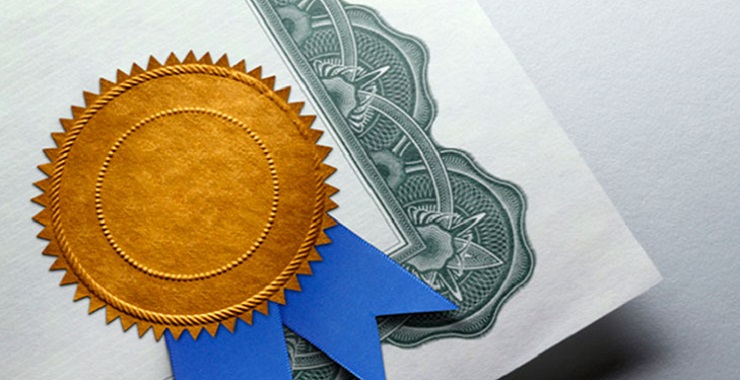 President's Column
Martyn Whittingham discusses the consequences of group's recognition as a specialty and how specific group training is essential.
Committee Report
Mid-winter meeting
The Div. 49 mid-winter meeting of the board discussed the recognition of group as a specialty, the division's budget, committee and journal reports, as well as other division business.
By Joe Miles
Treasurers Report
Div. 49 Treasurer Amy Nitza, PhD, discusses the division's financial position in 2018 and going into 2019.
Editor Search GROUP
GROUP Journal Editor
Erica Gardner-Schuster, PhD, discusses the search for the next editor of Eastern Group Psychotherapy's journal.