Quantitative and Qualitative Methods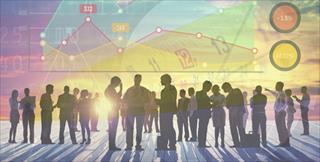 Div. 5. specializes in evaluation, measurement, assessment, statistics, and qualitative inquiry.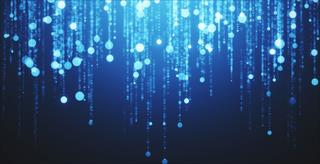 The division sponsors eight awards recognizing individuals and contributions in quantitative and qualitative methods.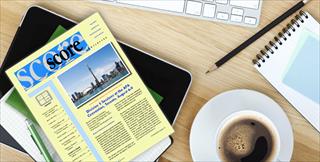 Div. 5's quarterly newsletter features the latest news in evaluation, measurement, and statistics.
Mentoring event at 2022 APA Convention
Division 5 has initiated a mentoring event that will take place at the 2022 APA Convention to provide opportunities for students and early career psychologists to connect with experienced scholars for mentorship in formal and informal contexts.
Our Mission
Div. 5 draws together specialists in the areas of quantitative and qualitative methods. Our membership includes specialists in the fields of educational psychology, industrial-organizational psychology, individual assessment, measurement, program evaluation, psychometrics, qualitative inquiry, research interviewing, research methods and statistics. 
The disciplinary affiliation of division membership reaches well beyond psychology, includes both members and nonmembers of the American Psychological Association, and welcomes graduate students.
Doctoral Programs
Explore doctoral programs in psychometrics, measurement, evaluation, quantitative psychology, and research methods.
Resources
The Div. 5 website has been recently updated to aid students and professionals interested in psychological methods. 
Take a look at some of our new resources: