Workshops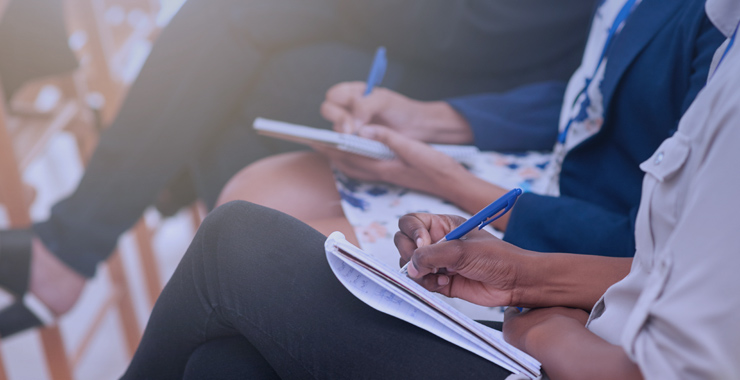 These are stand-alone workshops related to quantitative and qualitative methods. This list is for information purposes only. To add a workshop, contact the Div. 5 website coordinator, Alex Beaujean.
Bayesian Statistical Modeling: A First Course
This online three-day course is intended as both a theoretical and practical introduction, discussing models up through multiple regression, covering aspects of modeling including model construction, graphical representations of models, practical aspects of Markov chain Monte Carlo (MCMC) estimation, evaluating hypotheses and model-data fit, model comparisons, and modeling in the presence of missing data. For more information or to register, visit the course website. 
July 8–10, 2020
Location: Online
Instructor: Roy Levy


Date created: February 2018