Workshops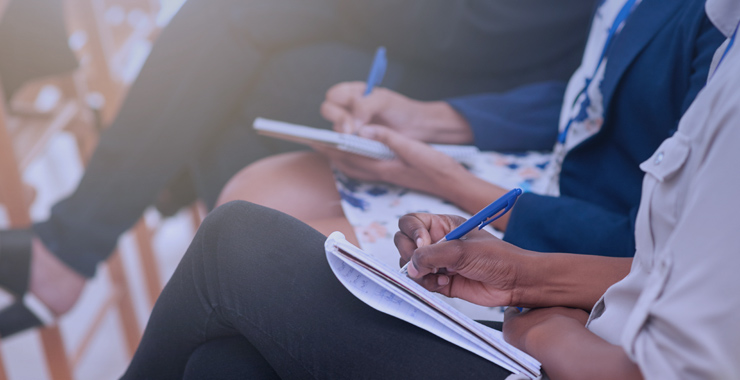 These are stand-alone workshops related to quantitative and qualitative methods. This list is for information purposes only. To add a workshop, contact the Div. 5 website coordinator, Alex Beaujean.
Controversies in College Admissions
This is a one-day symposium on access, honesty, equity and excellence in admissions practices. For more information or to register, visit the symposium's website.  
March 27, 2020
Location: University of Nebraska, Lincoln, Nebraska 


Date created: February 2018