About us
Div. 7 provides a professional home for developmental psychologists. By supporting research and the academic and professional growth of students, early career psychologists and seasoned professionals, Div. 7 advances the understanding of human development in both applied and public policy settings.
Publications
The Developmental Psychologist is Div. 7's newsletter, providing information about news and research in the field of developmental psychology, as well as detailing the initiatives and programs of the division.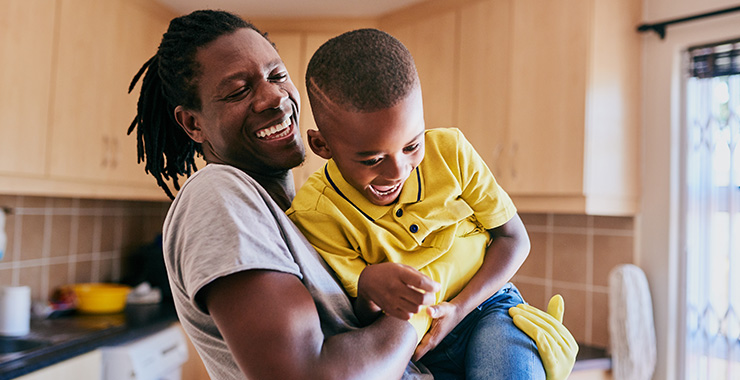 This resource, an ongoing collaboration of the Consortium for Science-Based Information on Children, Youth and Families, promotes healthy child and family development by highlighting science-based information for those who care for or work with children.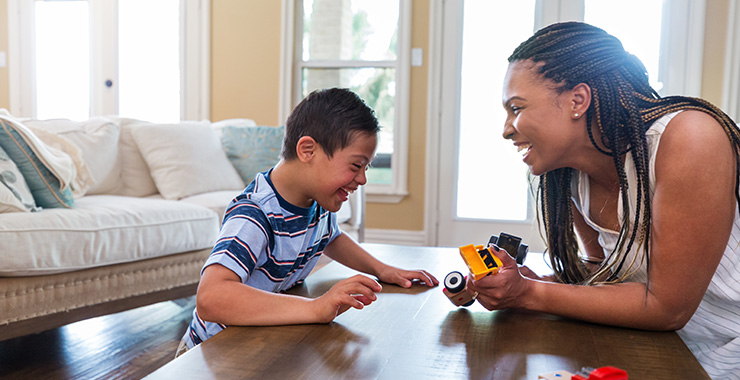 This blog focuses on research into cognitive, social, and emotional development, and family dynamics, as well as the transformation of this research into policy and practice.