Leadership
The Div. 7 leadership comprises the three presidents (current, past and president-elect), along with the other members of the executive committee.
Great Leaders in Our Field
Div. 7 honors great leaders in the field of developmental psychology. 
Please discover more about the achievements of our current honoree, Ed Zigler, PhD (PDF, 101KB).
If you want to honor a leader in developmental psychology, please contact our webmaster, Sue Hobbs.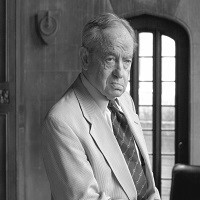 Featured Great Leader
Ed's contributions to the professional development of many is apparent in…myriad other publications; what is less well-known, except to those who have worked closely with him, is what an extraordinary human being he is. On the outside, Ed is an awe-inspiring, even intimidating figure. However, those well acquainted with him know that at a personal level, he is among the kindest, most gentle and compassionate of individuals.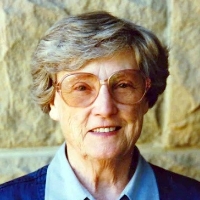 Great Leaders
Eleanor Maccoby is among the most revered progenitors of modern-day developmental psychology.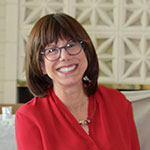 Great Leaders
Karen Saywitz was an ardent advocate, scientist and practitioner working tirelessly to ameliorate the trauma of child maltreatment and its legal aftermath for children and their families.