Exercise and Sport Psychology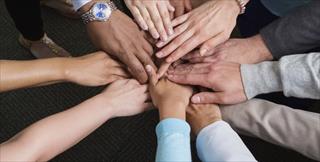 We welcome psychologists and exercise and sport scientists interested in research, training, and service.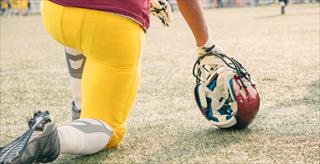 Division 47 has developed several resources to support social justice activisim by athletes.
Sport Psychology Resources
SportPsych Works
Published three times per year SportPsych Works is a newsletter-style fact sheet publication of APA Div. 47.
Proficiency in Sport Psychology
Sport psychology is a multidisciplinary field spanning psychology, sport science and medicine. The APA proficiency recognizes sport psychology as a postgraduate focus after a doctoral degree in one of the primary areas of psychology and licensure as a psychologist. 
The proficiency encompasses training in the development and use of psychological skills for optimal performance of athletes, in the well-being of athletes, in the systemic issues associated with sports settings and organizations and in developmental and social aspects of sports participation.